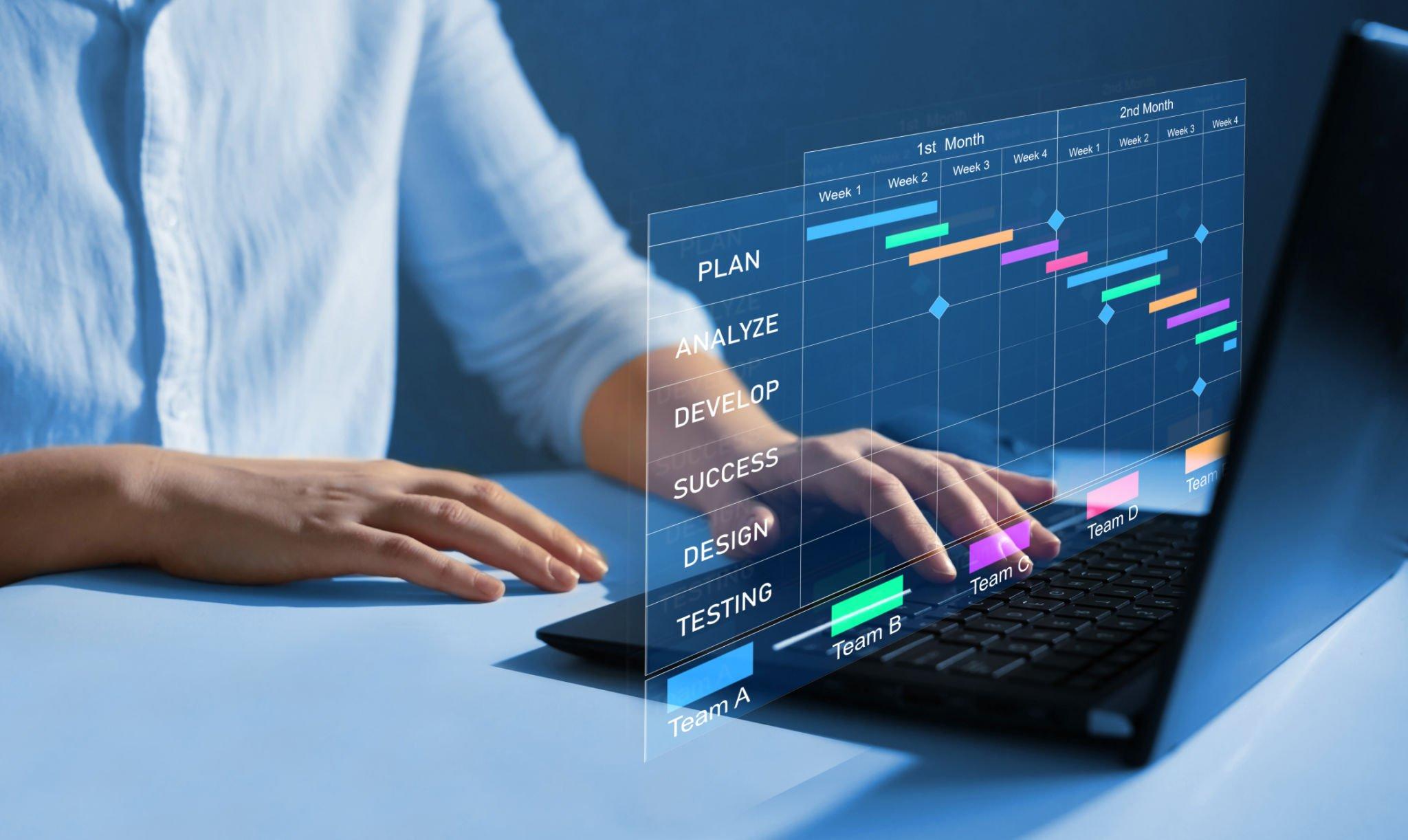 Engineering and Construction Project Management
Struggling

to

keep

your

projects

on-time

&

on-budget?
Look no further than BizEx Construction, specialist in Engineering and Construction Project Management in South Sudan and East Africa
Discover features
Get Essentials
Project Management Services
Proven Services to Ensure Project Success from Start to Finish
Different phases of project management involve different services which are essential for successful completion of a project. As a leading construction and engineering company in South Sudan, we, BizEx Construction offer a wide range of project management services in East Africa, including but not limited to: We believe every project must be completed on time, within budget and to the satisfaction
Pre-Construction Phase Services
We start every project by developing a comprehensive plan that takes into account all aspects of the project, including design, construction, and post-construction activities.
Project Planning
Identifying the scope of the project
Developing a project plan
Setting project goals and objectives
Defining project milestones
Identifying project risks
Feasibility Study
Conducting market research
Evaluating the viability of the project
Analyzing project risks
Budgeting and Cost Estimation
Developing a budget plan
Estimating project costs
Allocating resources We always prioritize safety on every job site and take every precaution
Construction Phase Services
The construction phase services includes managing construction workers and teams, ensuring adherence to project schedules, and compliance with safety regulations.
Procurement Management
Procuring materials and equipment
Managing supplier relationships
Monitoring material and equipment inventory
Construction Management
Managing construction workers and teams
Ensuring adherence to project schedule
Ensuring compliance with safety regulations
Quality Control and Assurance
Monitoring project quality
Conducting quality inspections
Ensuring compliance with quality standards We utilize the latest tools and techniques to track progress and take corrective actions.
Post-Construction Phase Services
The post-construction phase services includes project closeout procedures and project evaluation to determine the overall success of the project and identify areas for improvement.
Project Closeout
Conducting project closeout procedures
Verifying completion of project milestones
Obtaining necessary permits and approvals
Project Evaluation
Conducting project evaluation
Analyzing project outcomes
Identifying areas for improvement
Benefits of Working with Us
Why

should

you

choose

BizEx

Construction

for

your

interior

design

needs?
Because we are passionate about delivering exceptional results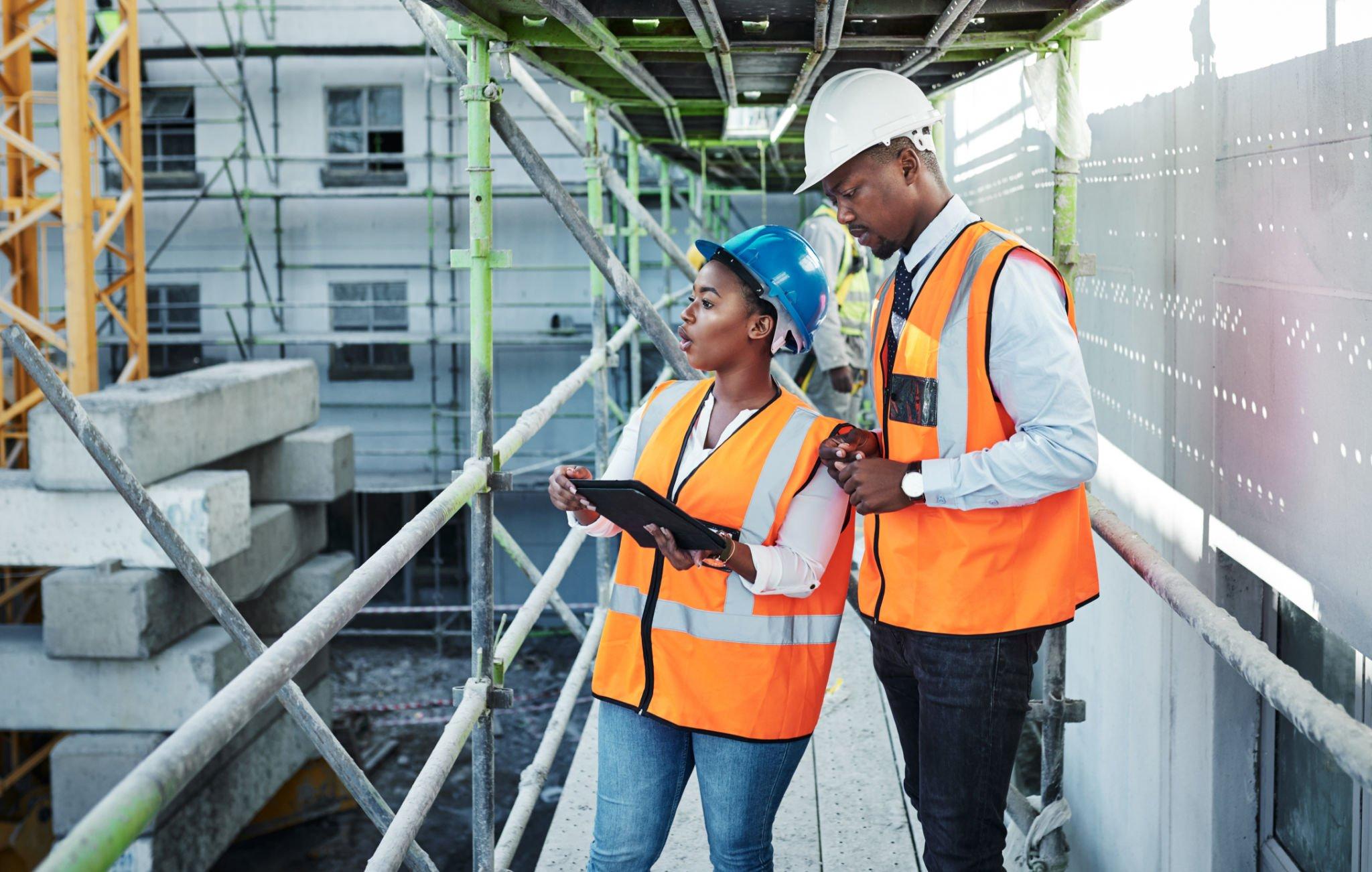 Experience
Our team has years of experience in the industry, and we have a proven track record of delivering exceptional results.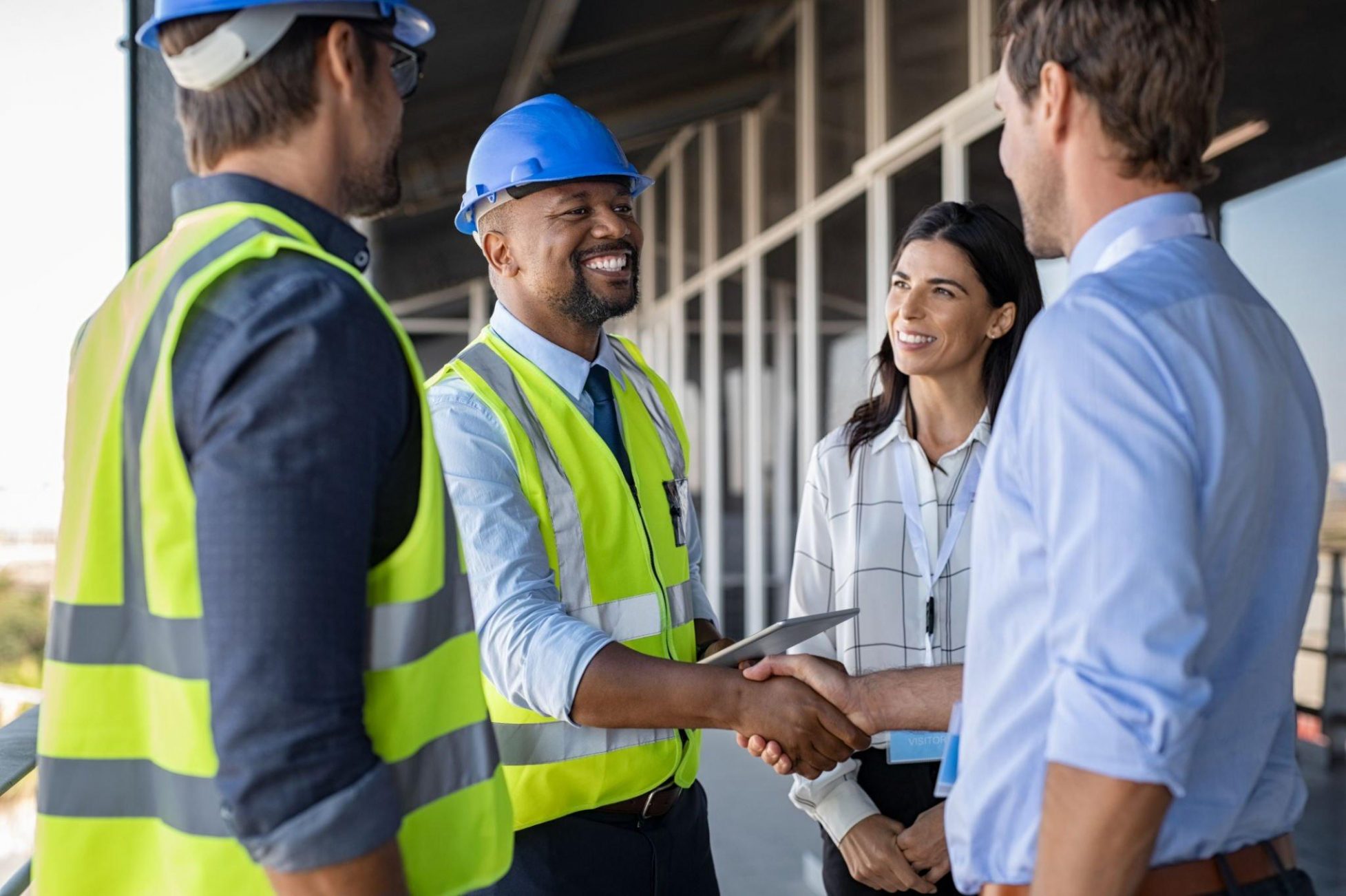 Attention
We are committed to ensuring that every detail of your project is perfect, from the materials we use to the finishing touches.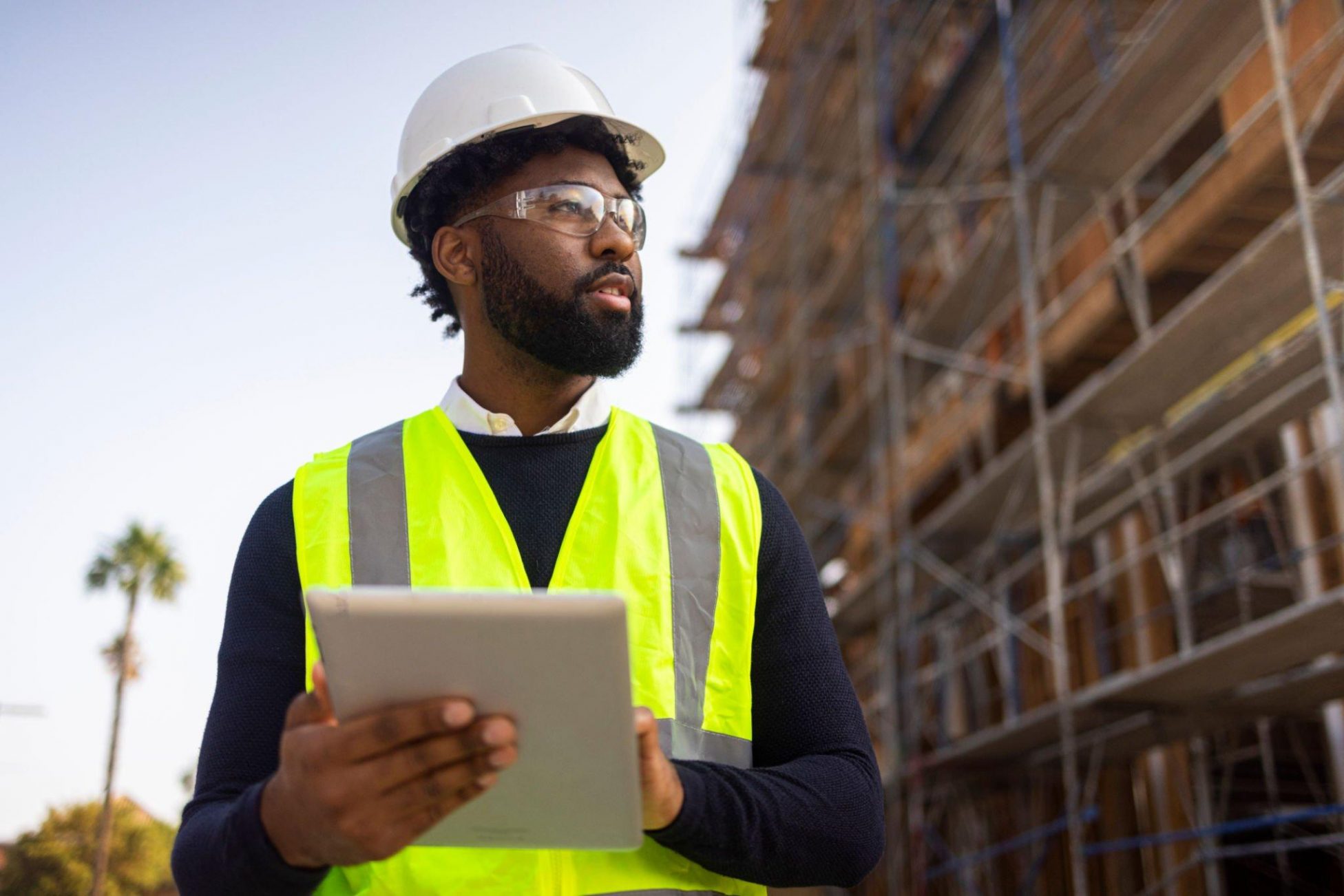 Quality
We take pride in our workmanship and use only the highest-quality materials to ensure that your project lasts for years to come.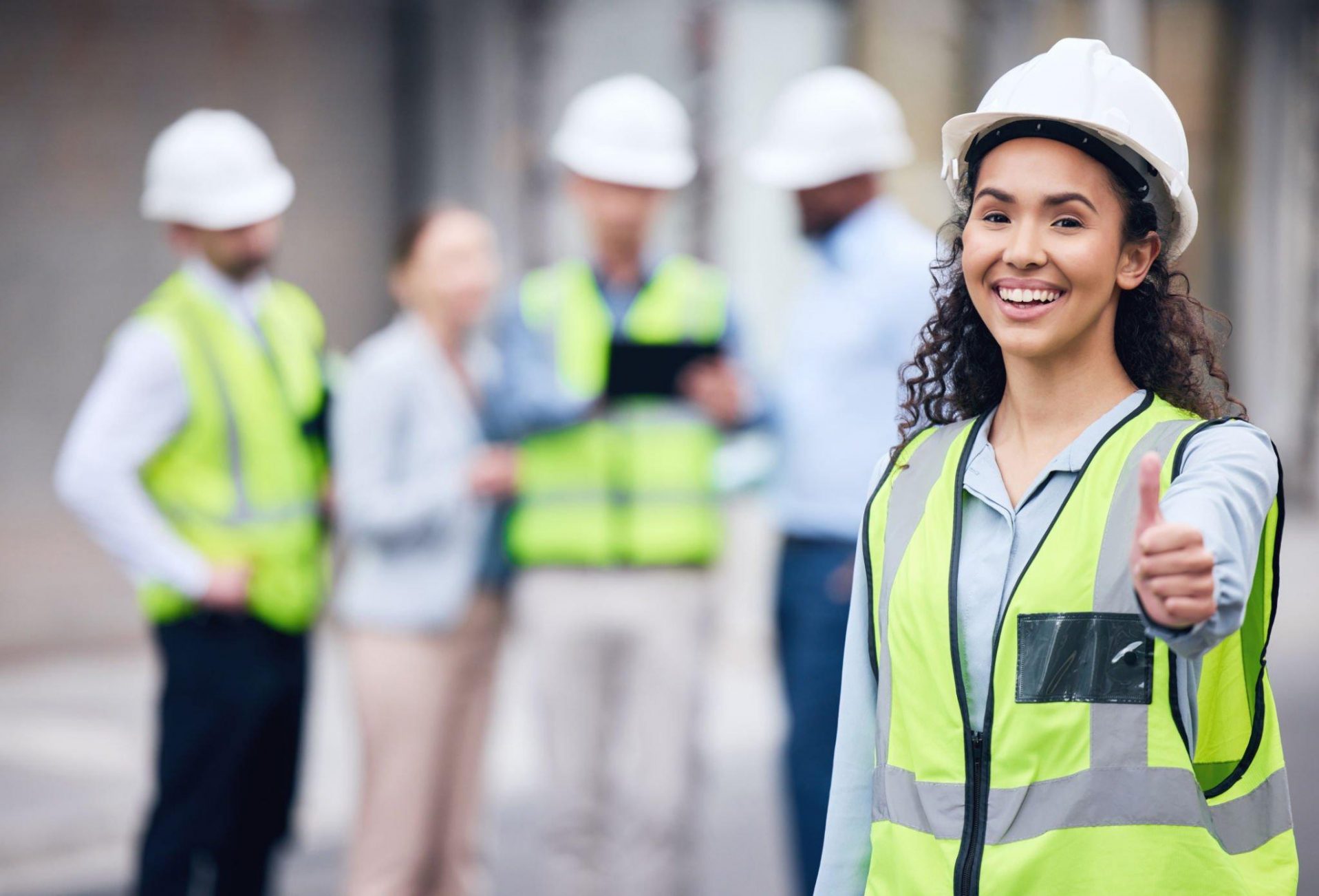 Satisfaction
We prioritize customer satisfaction and will work tirelessly to ensure that you are thrilled with the final result.
Ask Us a Question
Transforming your interior space can be an exciting and rewarding experience, and at BizEx Construction, we are committed to helping you achieve your design goals.
Have

a

question?

check

these

answers.
Project management in engineering and construction refers to the process of planning, organizing, and overseeing construction projects to ensure that they are completed within budget, on time, and to the satisfaction of all stakeholders.
Project management in engineering and construction can help reduce costs by improving efficiency, preventing delays, and avoiding costly mistakes.
Yes! We stand behind our work and offer a satisfaction guarantee to ensure that you are completely satisfied with the final result.
Absolutely! We would be happy to show you our portfolio. Please call us today!
Simply contact us to schedule a consultation with one of our experts. We will discuss your needs and provide you with a detailed proposal for your project.