BizEx provide World-class ICT Products, Solutions & Services
BizEx makes technology work for East African businesses
BizEx has partnered with well-established software developers around the world to provide sustainable solutions to East African companies
Perfect Services for Every Startup
World-Class Digital Products
High Quality and Innovative Solutions
BizEx provides

high quality & premium

solutions for website design
BizEx always focuses on creating user friendly websites that are easy to use and high conversion in terms of ROI
Website Design
BizEx designers have business intelligence, creativity, and experience to create and manage artistic, attractive and faster websites.
Domain & Hosting
BizEx provides domain name registration and best share/dedicated server for web hosting with 24/7 customer support with no downtime.
Our software teams build amazing custom software applications for the web, desktop and mobile platforms.
Finance Management Solution
BizEx has the best accounting software in East Africa, serving as an integrated platform for end-to-end financial solutions.
Download Brochure
eshteri - eProcurement System
Easily track your project wise purchase & budget code wise procurement. Invest on right system & earn better profit with East Africa's Best eProcurement System.
Download Brochure
Human Resource Management Solution
Automate your workflow with East Africa's best HRMS software to reduce operational costs.
Download Brochure
Custom Software Development
BizEx offers custom software solutions in East Africa with a variety of services such as software designing, software development, software testing, legacy application migration, product development and more.
Download Brochure
BizEx online marketers develop creative strategies using SEO, SEM and SMM to direct customers to the company's online platforms.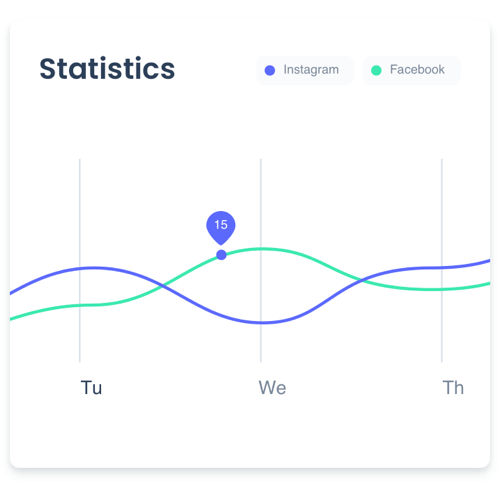 Social Media Marketing (SMM)
BizEx provides ROI based social media marketing solutions to help you increase brand awareness and achieve your business goals.
Search Engine Marketing (SEM)
BizEx is East Africa's #1 SEM service company delivering qualified leads and amazing results according to your objectives, competitors and budget.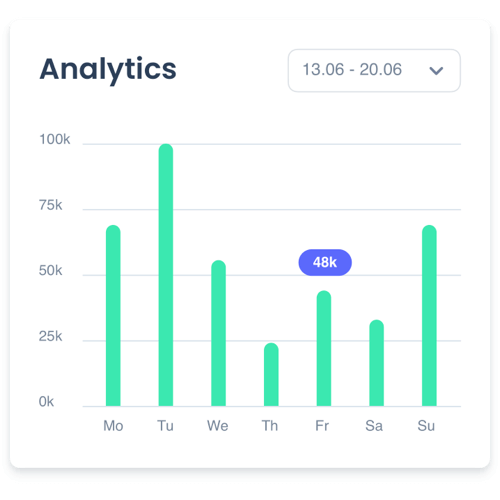 Search Engine Optimization (SEO)
Partner with East Africa's leading SEO company BizEx to get your website to the top of search results, increase organic visibility, quality traffic and sales for your online business.
BizEx

is

a

trusted

name

for

ICT

Hardware

and

Components

Supply

in

East

Africa
Are you looking for the Best IT Hardware and Components Supplier based on your specific business needs?
BizEx provides a wide range of ICT hardware services, including pre- and post-installation, in addition to supplying ICT hardware devices to support IT projects in East Africa.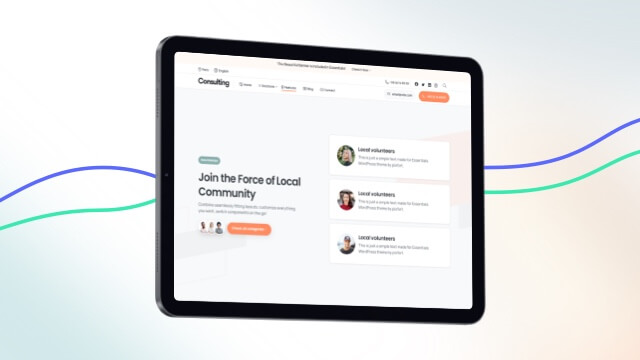 IT Equipment
Based on our years of industry knowledge, we firmly believe in providing our customers the most efficient and effective IT equipment for their job and within their budget.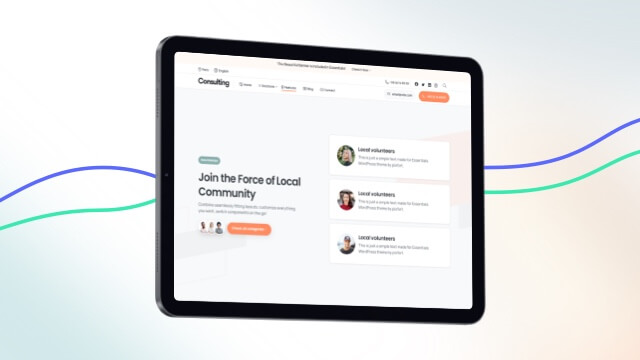 eCommerce Solutions
We help to grow your e-Commerce business with integrated Website CMS and native mobile applications with integrated Chat and Payment gateways.
BizEx

provides

best

ecommerce

solutions

for

websites.
E-Commerce or Shopping Websites will help businesses to sell their products online. We provide best ecommerce Solutions for websites.