JOBOFSS - Jobs of South Sudan!
Welcome to JOBOFSS (Jobs of South Sudan), the first platform in the country connecting job seekers, skills providers, and job providers. A collaborative initiative of BizEx Limited, ekShop of Aspire to Innovate (a2i) of Bangladesh, we are on a mission to revolutionize the way young South Sudanese individuals discover exciting employment opportunities and embark on fulfilling careers.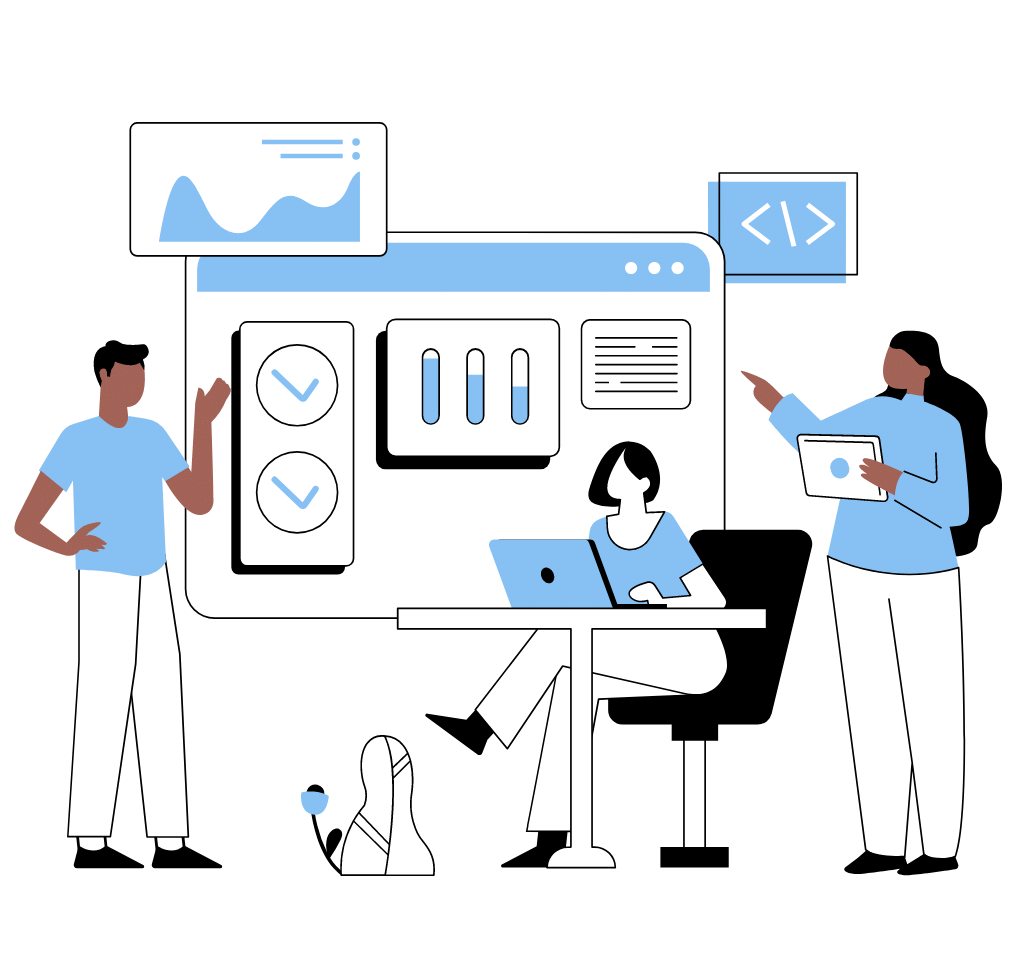 What truly sets us apart is our unwavering commitment to user satisfaction. JOBOFSS provides a multitude of convenient features for job seekers, including seamless resume posting and online application submission. We understand the challenges faced when searching for the perfect job, and our primary focus is to simplify the process by connecting job seekers with relevant and exciting opportunities that align perfectly with their skills and ambitions.
At JOBOFSS, we are committed to creating a harmonious balance between the supply and demand of skills, education, employment and entrepreneurship. Our ultimate objective is to empower job seekers by offering comprehensive training programs, expert career guidance, and a user-friendly platform to explore a diverse range of job opportunities across various sectors. With regular updates on the latest job information, we ensure that our users are always at the forefront, enabling them to take proactive steps toward realizing their career aspirations.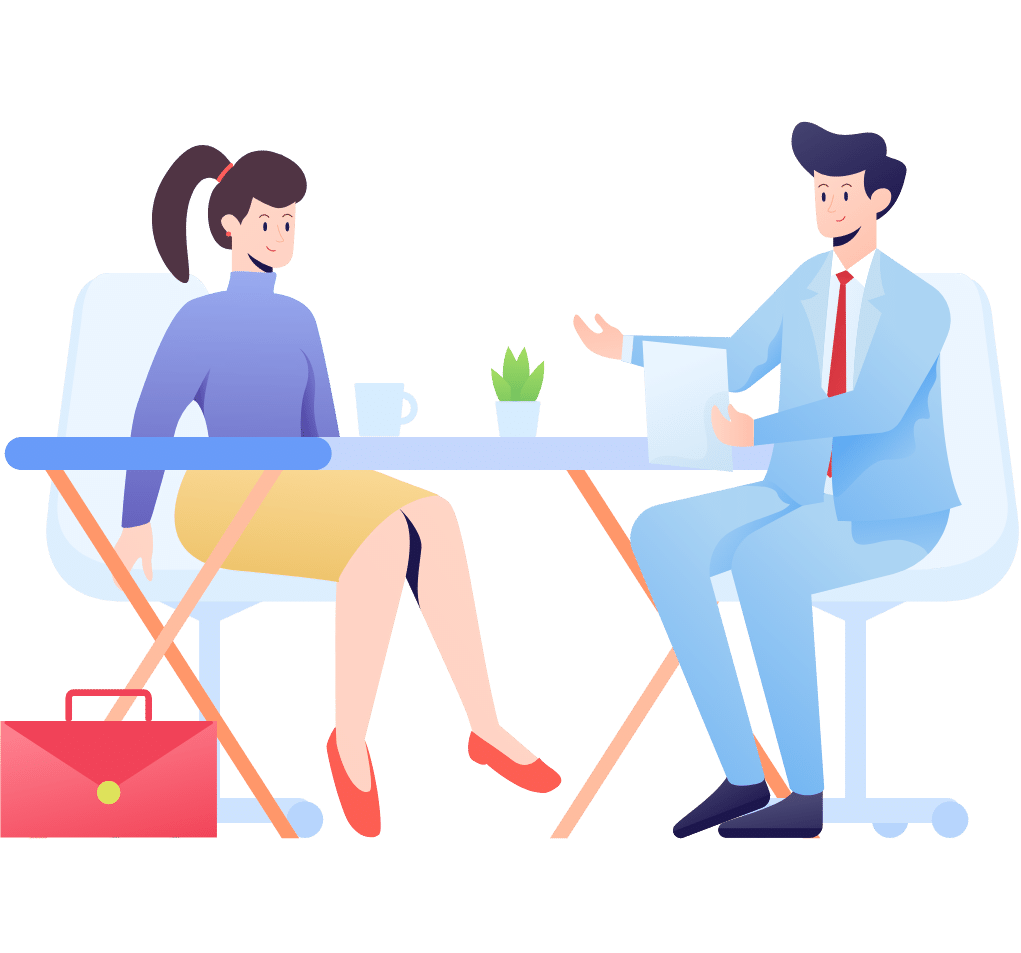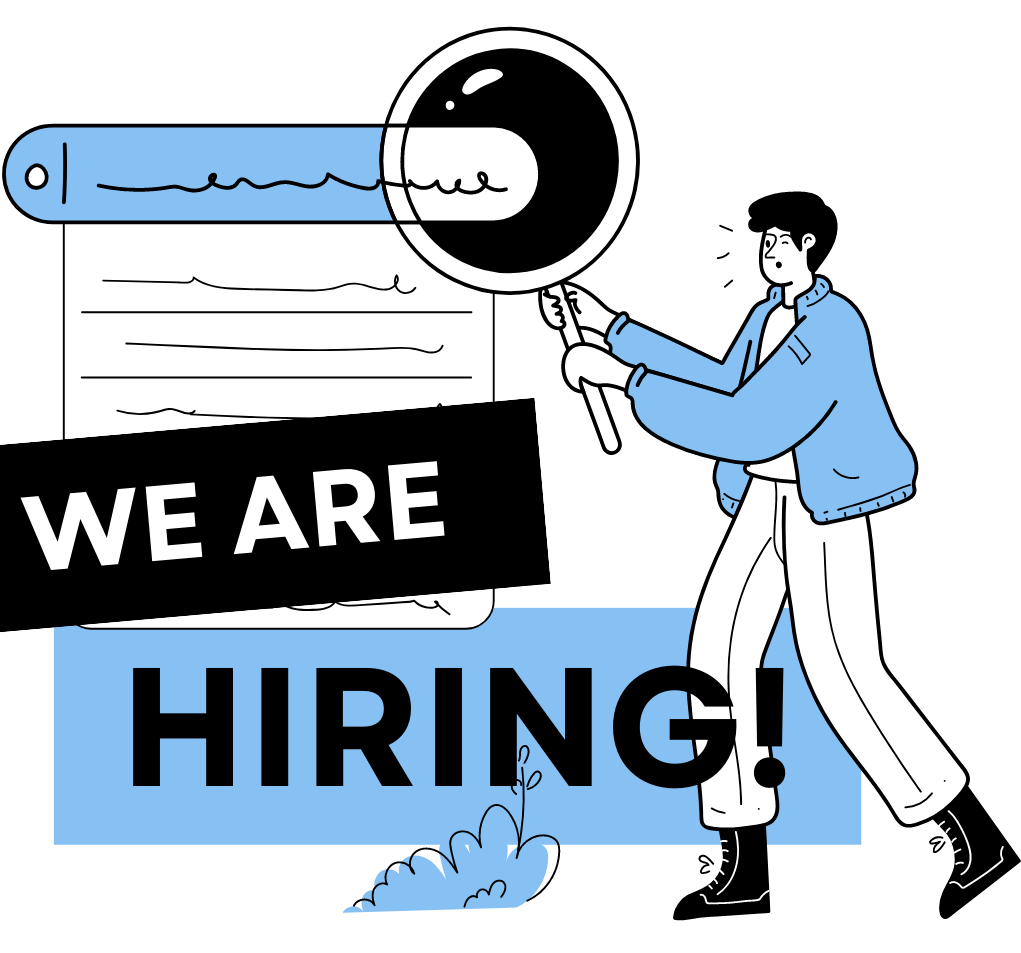 Yet, JOBOFSS is more than just a job search platform – we are catalysts for transformation. We envision JOBOFSS as the epicenter where candidates and forward-thinking employers converge, fostering a dynamic employment landscape that not only fuels economic growth but also empowers the youth of South Sudan to unlock their full potential.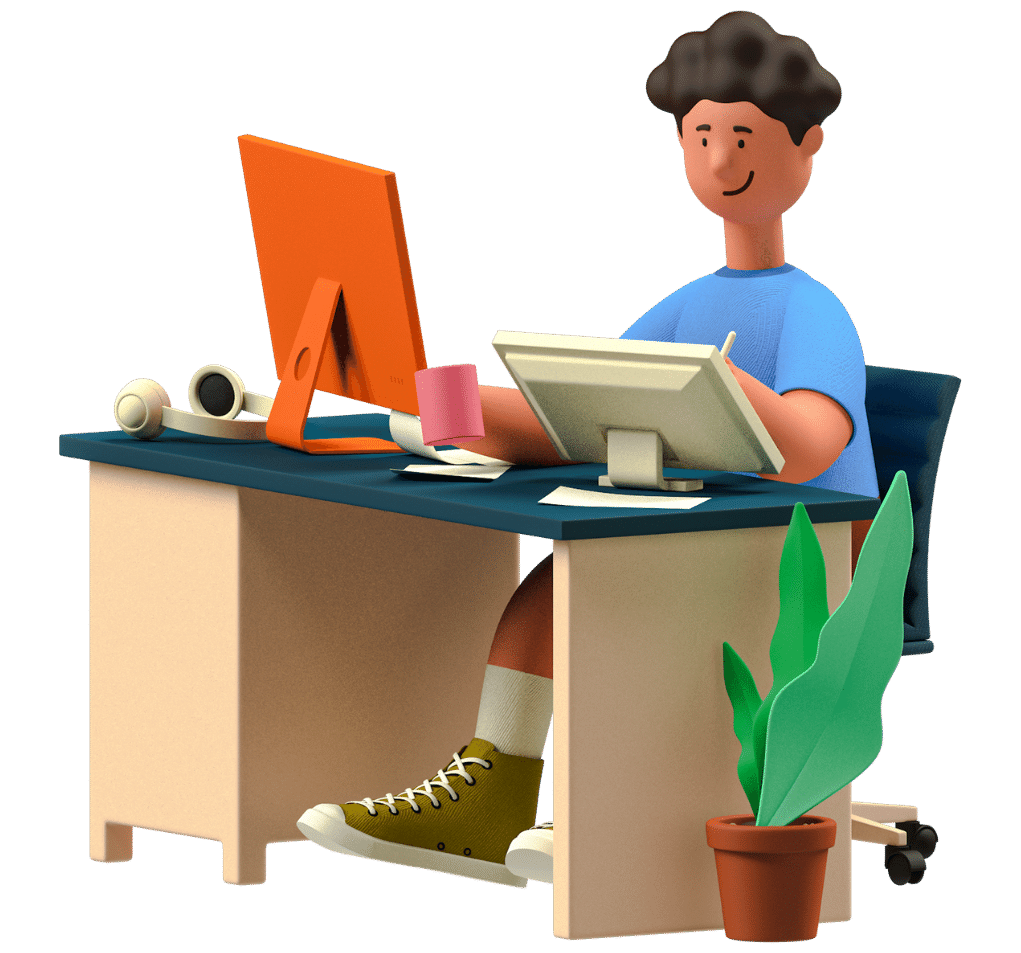 On the other side, we have forged partnerships with numerous organizations throughout the country that utilize our online job advertisement facilities. We create a vibrant ecosystem teeming with possibilities by bringing together top-tier companies, recruiters, and talented job seekers. JOBOFSS operates as a vertical job search engine, meticulously aggregating and displaying job ads from diverse sources, including other job sites, public and private recruiting agencies, corporate pages, recruiter pages, and newspapers.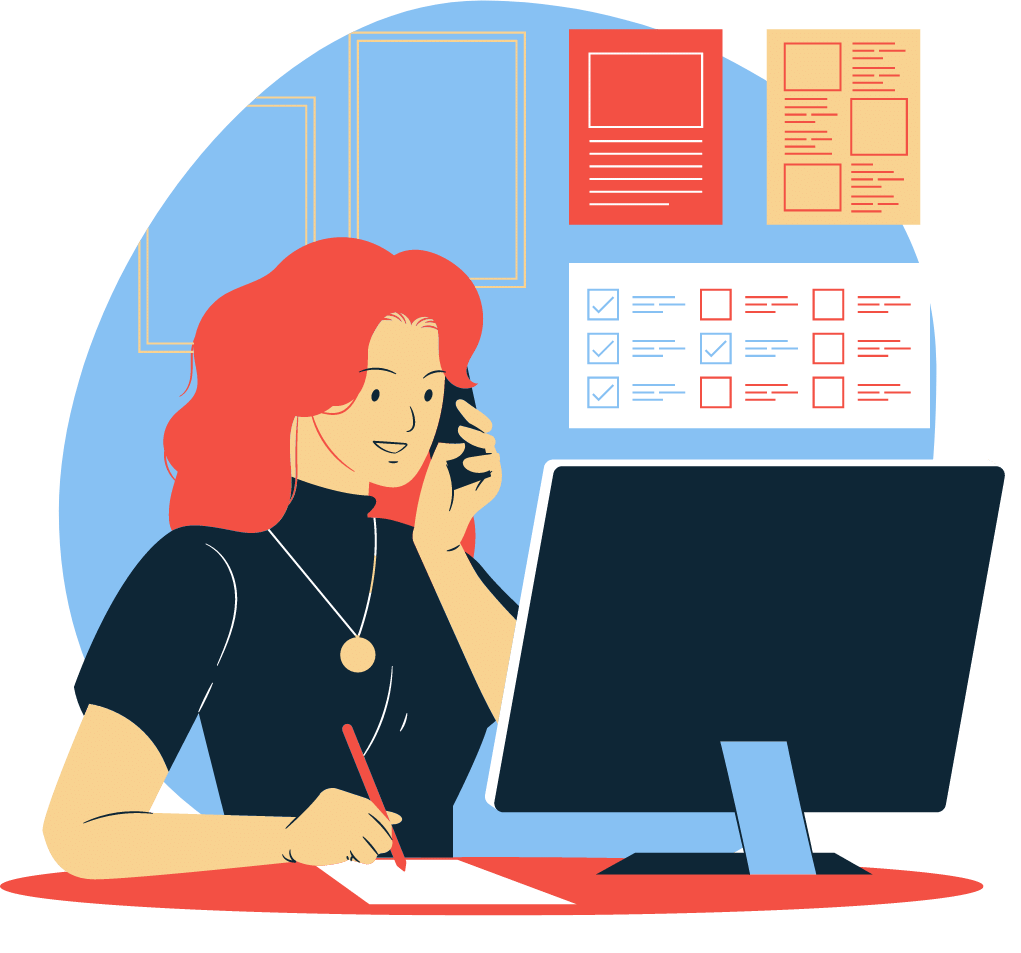 Are you ready to embark on an exhilarating journey of discovering endless career possibilities? Join us at JOBOFSS.com today and take the first step toward realizing your dreams. Together, let's shape the future of employment in South Sudan and empower a generation to thrive.