MATAMSS -Matam South Sudan!
Matam is South Sudan's first food delivery platform, revolutionizing the way people enjoy delicious meals from their favorite local restaurants. With just a few clicks on our user-friendly app and website, customers can have their desired dishes delivered right to their doorstep, making dining a hassle-free and enjoyable experience.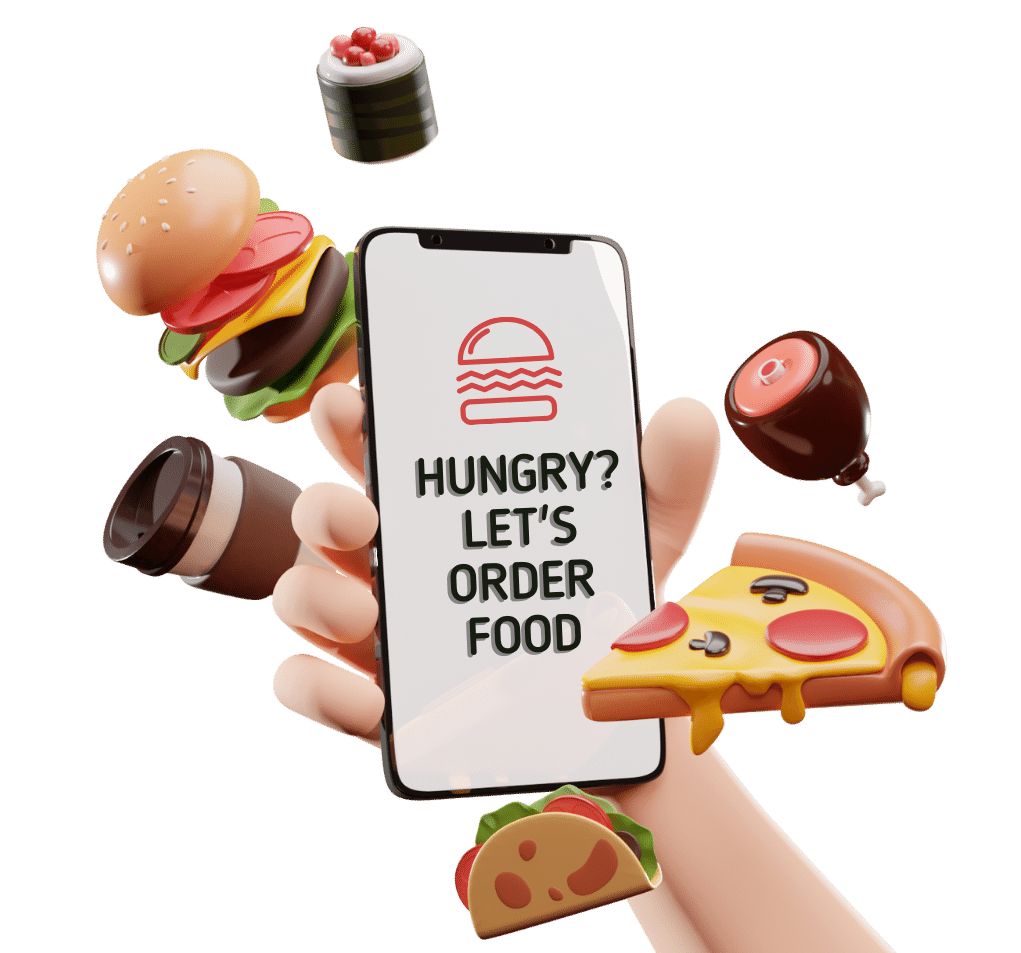 At Matam, we prioritize quality, ensuring that each restaurant on our platform maintains high standards of food preparation, hygiene, and service. Our dedicated team works closely with our restaurant partners to ensure a seamless ordering process and timely delivery, so our customers can enjoy their meals hot and fresh.
Owned by BizEx Limited, Matam is driven by a passion for culinary excellence and customer satisfaction. We understand the value of convenience and variety, which is why we have partnered with a wide range of restaurants to bring an extensive selection of cuisines to our customers. From South Sudanese delicacies to Arabian, Bengali, Indian, Turkish, Lebanese, Continental, Western, and more, we strive to cater to every taste and craving.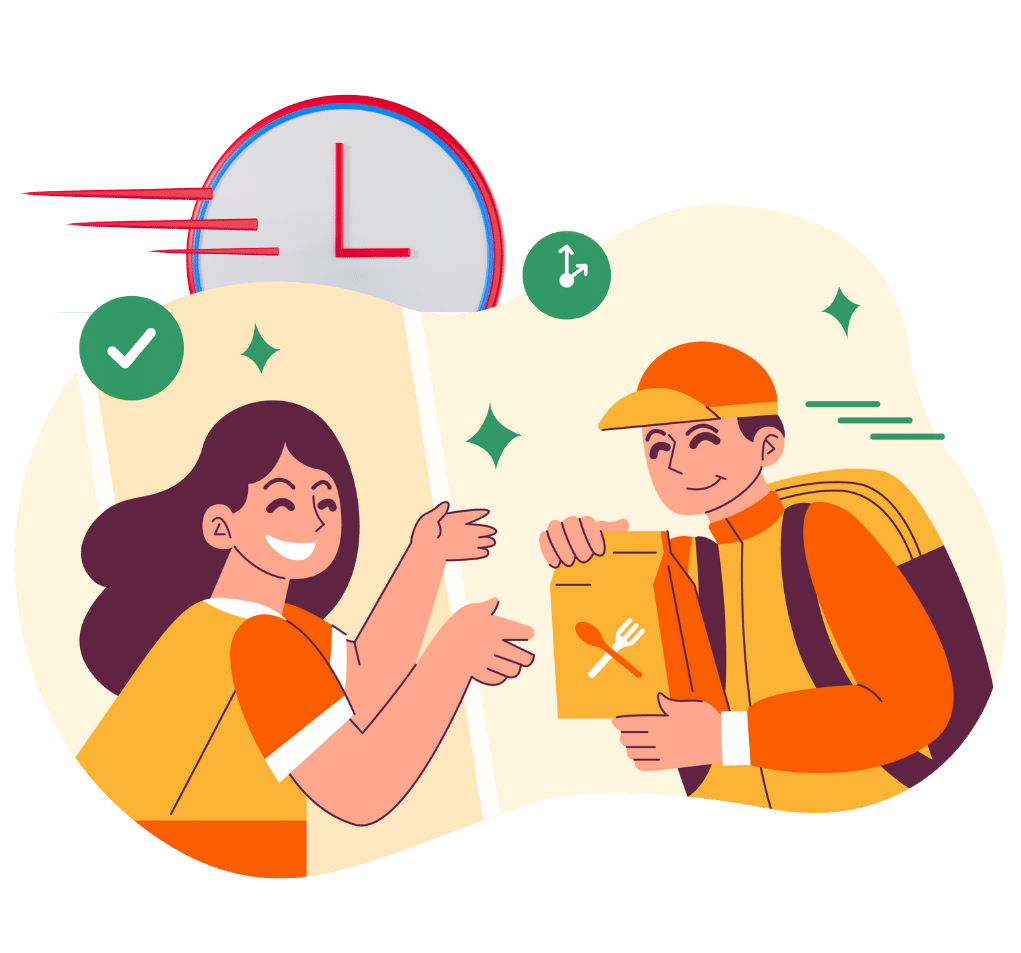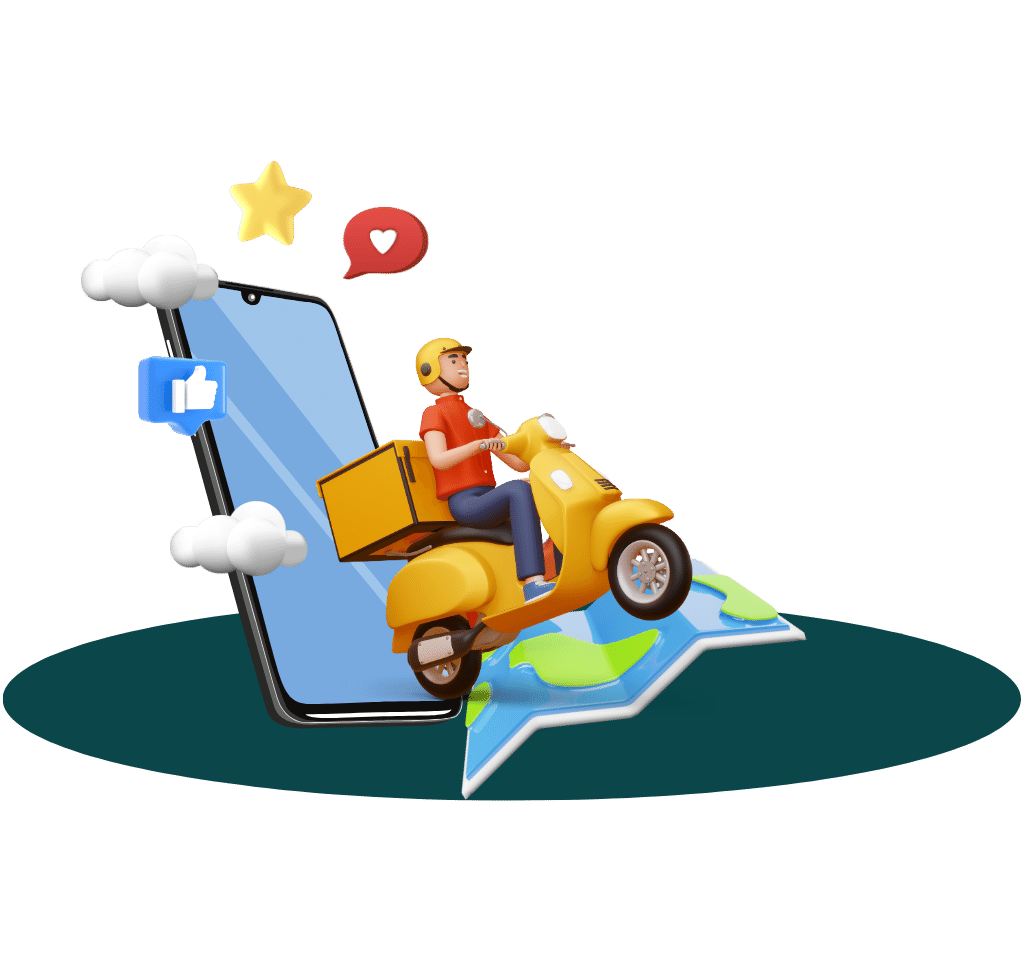 Our mission is to transform the dining experience in South Sudan by bringing the convenience of online food delivery to our customers' fingertips. Whether it's a quick lunch, a family dinner, or a special occasion, Matam strives to be the go-to platform for ordering delicious meals from trusted local restaurants.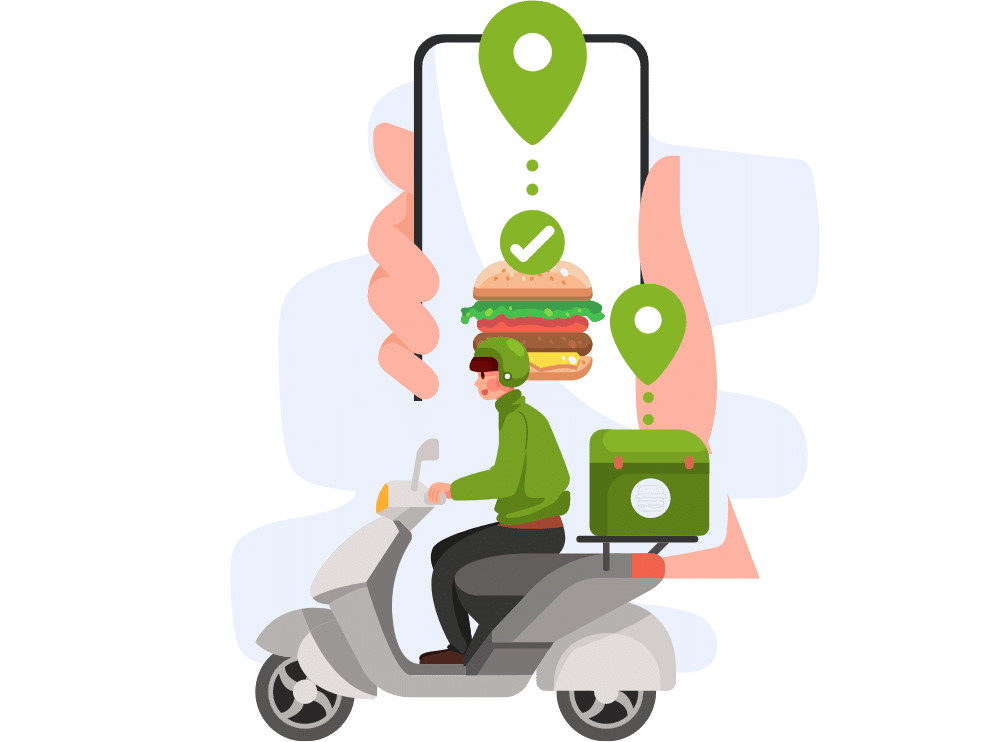 As a product of BizEx Limited, Matam is supported by the Bangladesh government's ekShop, Aspire to Innovate (a2i), offers a seamless and secure ordering experience. Our user-friendly features and reliable payment options provide convenience and peace of mind to our valued customers.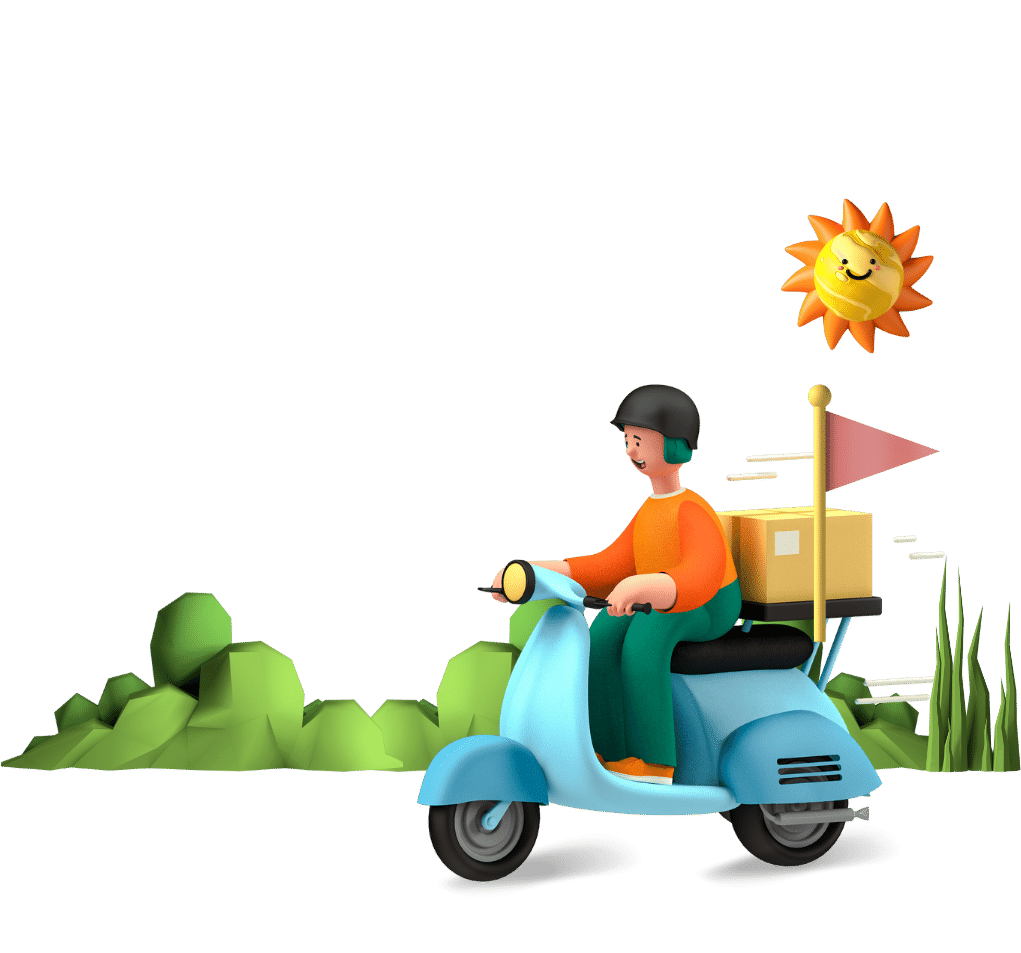 Join us on this culinary journey and let Matam be your gateway to a world of flavors and convenience. Discover new tastes, savor your favorites, and enjoy the convenience of having great food delivered whenever you want it.