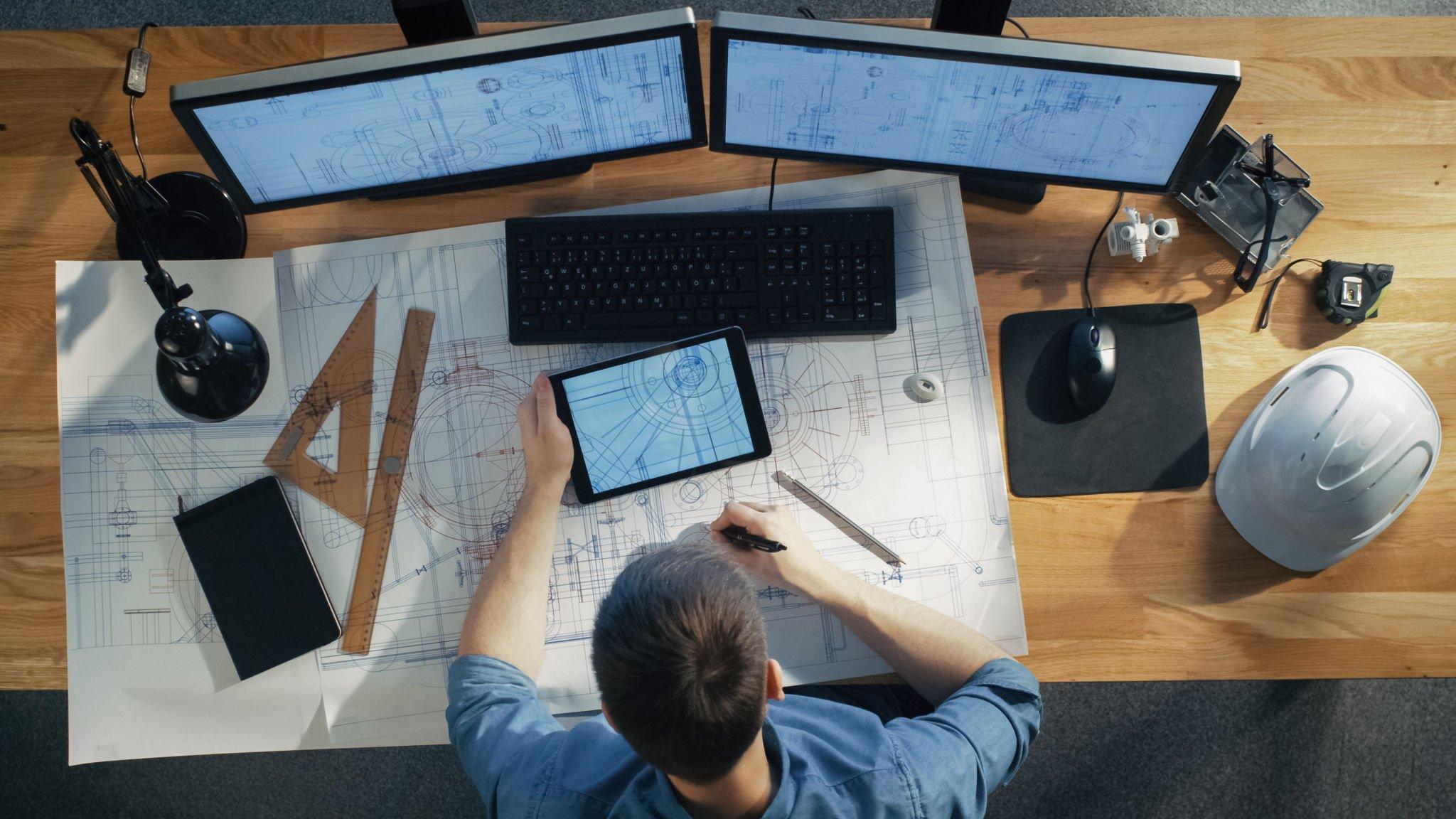 eCommerce Solution and Service
Looking

for

reliable

eCommerce

solutions

and

service

providers?
Look no further, BizEx Limited provides eCommerce consultancy, Ready-to-Launch Online Stores, Custom Website Development & Online Payment Integration Services in South Sudan & East Africa.
Contact Us
Know More
Are you looking to launch an online store in South Sudan or East Africa? Perhaps you're already running an eCommerce business but need help taking it to the next level. Whatever your needs, our team of experts can help you achieve your goals.
Ready and Tailored Solutions
At BizEx Limited, we offer a range of eCommerce solutions tailored to meet the needs of businesses in South Sudan and East Africa. Our services include: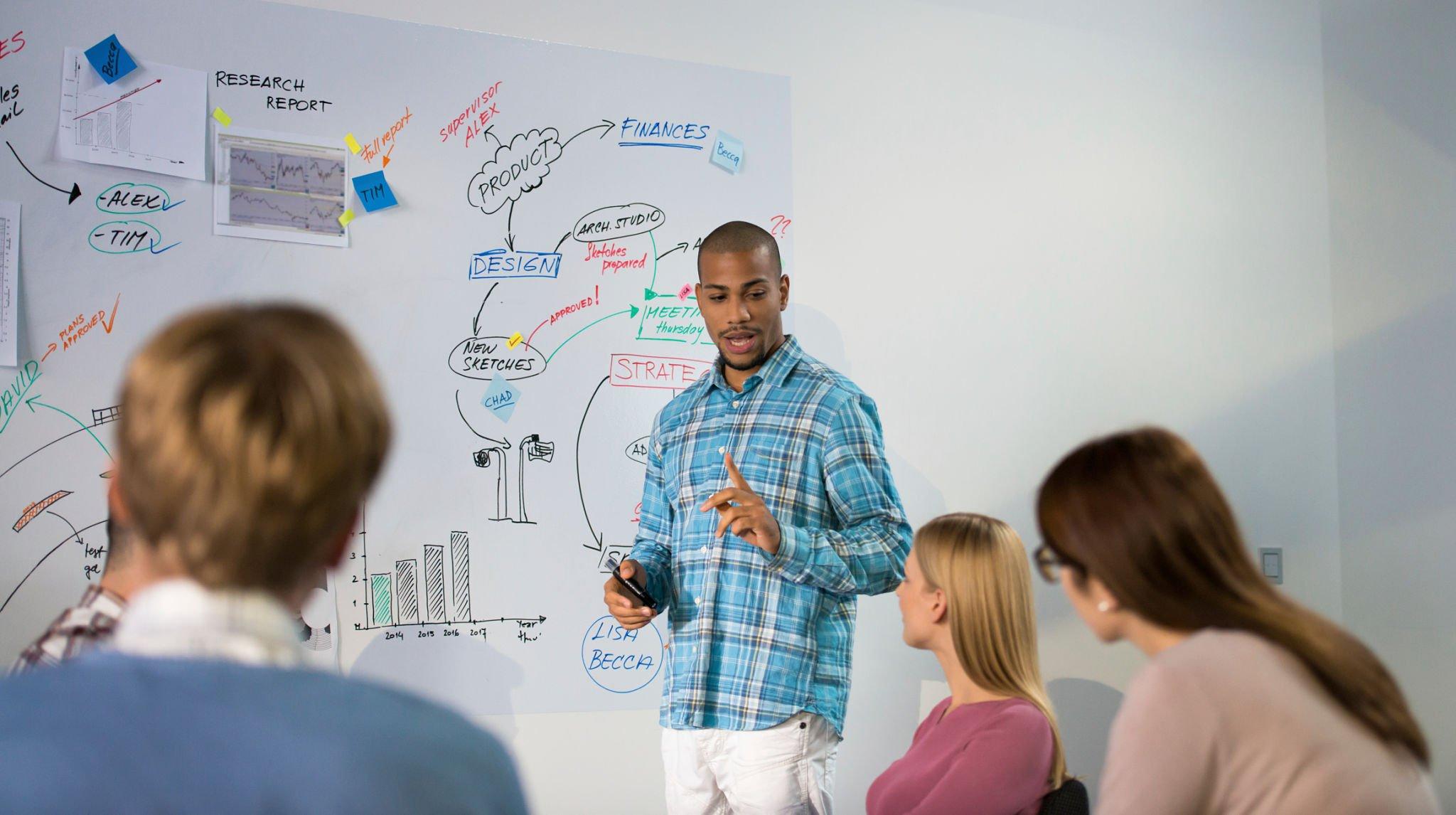 eCommerce Consultancy
Our team of experts can provide you with the guidance and advice you need to succeed in the world of online retail. From market research to website design and more, we're here to help you every step of the way.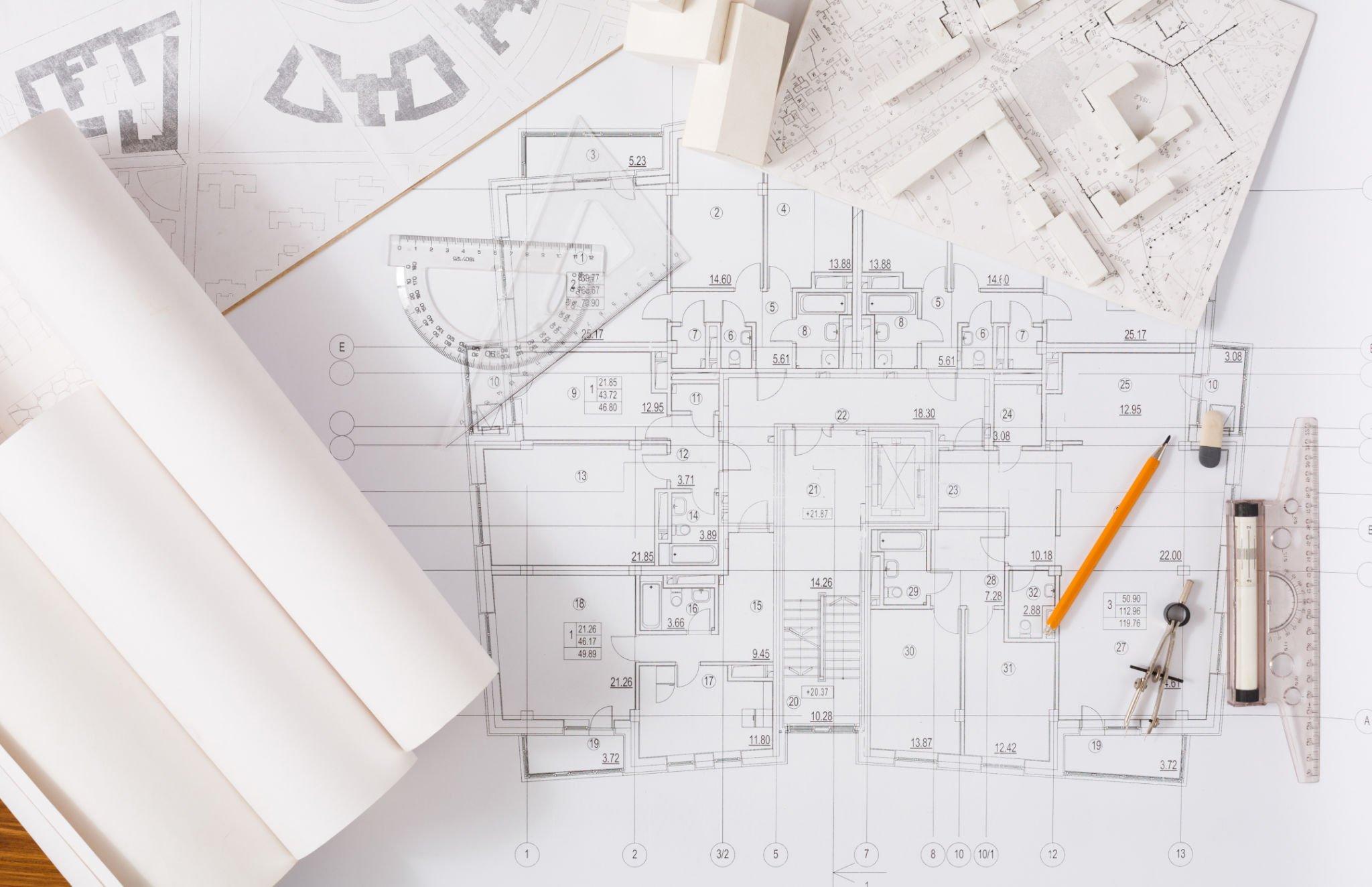 Custom eCommerce Website Design and Development
Need a website that truly reflects your brand and meets the needs of your customers? We offer custom website design and development services that will help you stand out in the crowded world of online retail.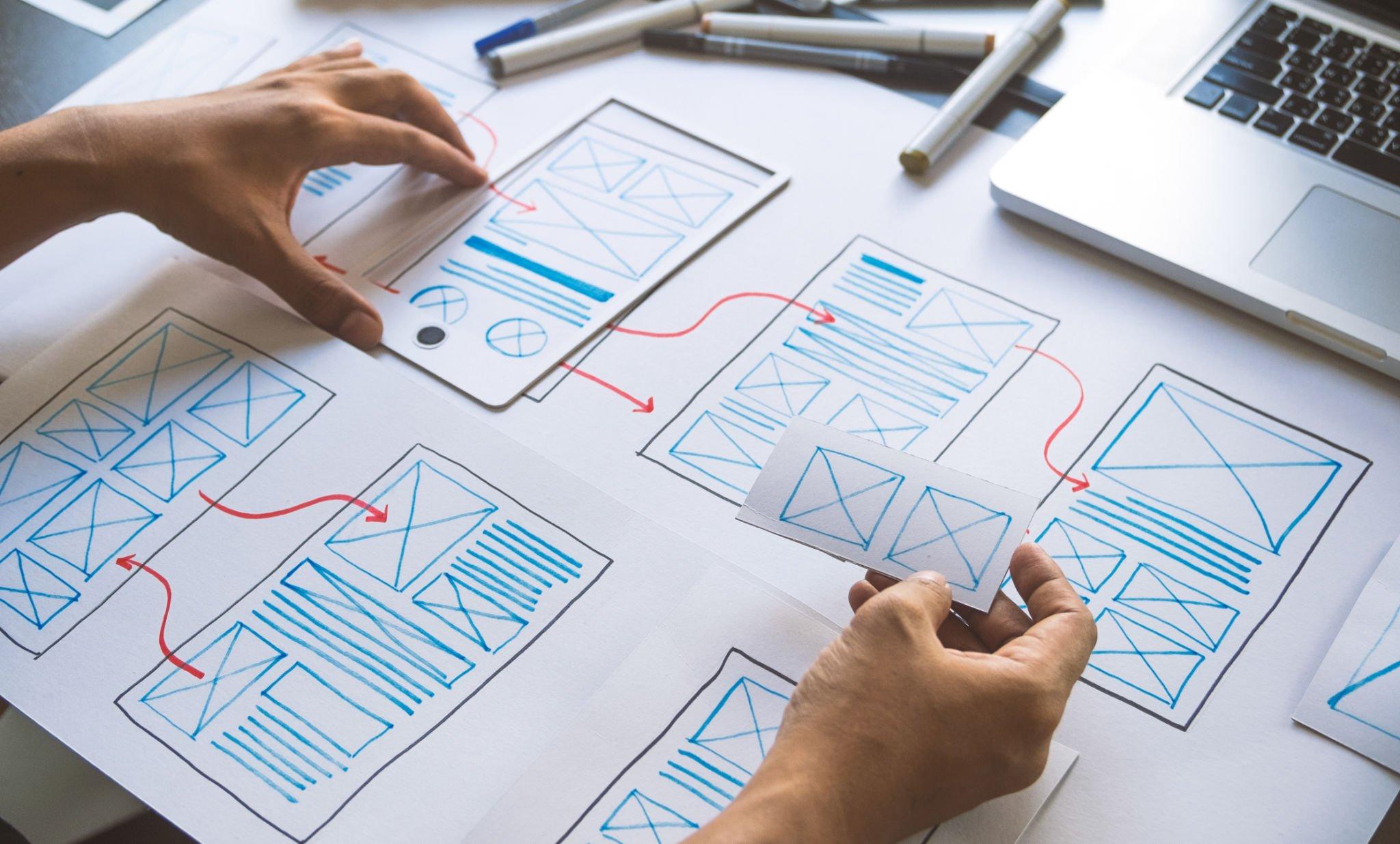 Ready eCommerce Platform
We offer ready-to-launch online stores that are fully customizable to meet the needs of your business. With our eCommerce platforms, you can start selling online quickly and easily. Online Payment Integration
We can help you integrate secure and reliable payment gateways into your eCommerce website, making it easy for your customers to pay for their purchases.
When you choose BizEx Limited as your eCommerce solution provider, you can expect a smooth and streamlined process from start to finish. Here's what you can expect when you work with us:
Initial Consultation
We'll start by getting to know your business and your goals. We'll also assess your current eCommerce setup (if applicable) and identify areas for improvement.
Proposal
Based on our initial consultation, we'll put together a detailed proposal outlining the services we recommend and the associated costs.
Implementation
Once you've approved the proposal, we'll get to work implementing the agreed-upon solutions. We'll keep you informed every step of the way and ensure that everything is running smoothly.
Ongoing Support
We're here to support you even after your eCommerce solutions are up and running. Whether you need technical support or advice on how to grow your business, our team of experts is always here to help.
Benefits of Working with Us
Why

Should

You

Choose

BizEx

Limited?
There are plenty of eCommerce solution providers out there, so why should you choose BizEx Limited? Here are just a few reasons: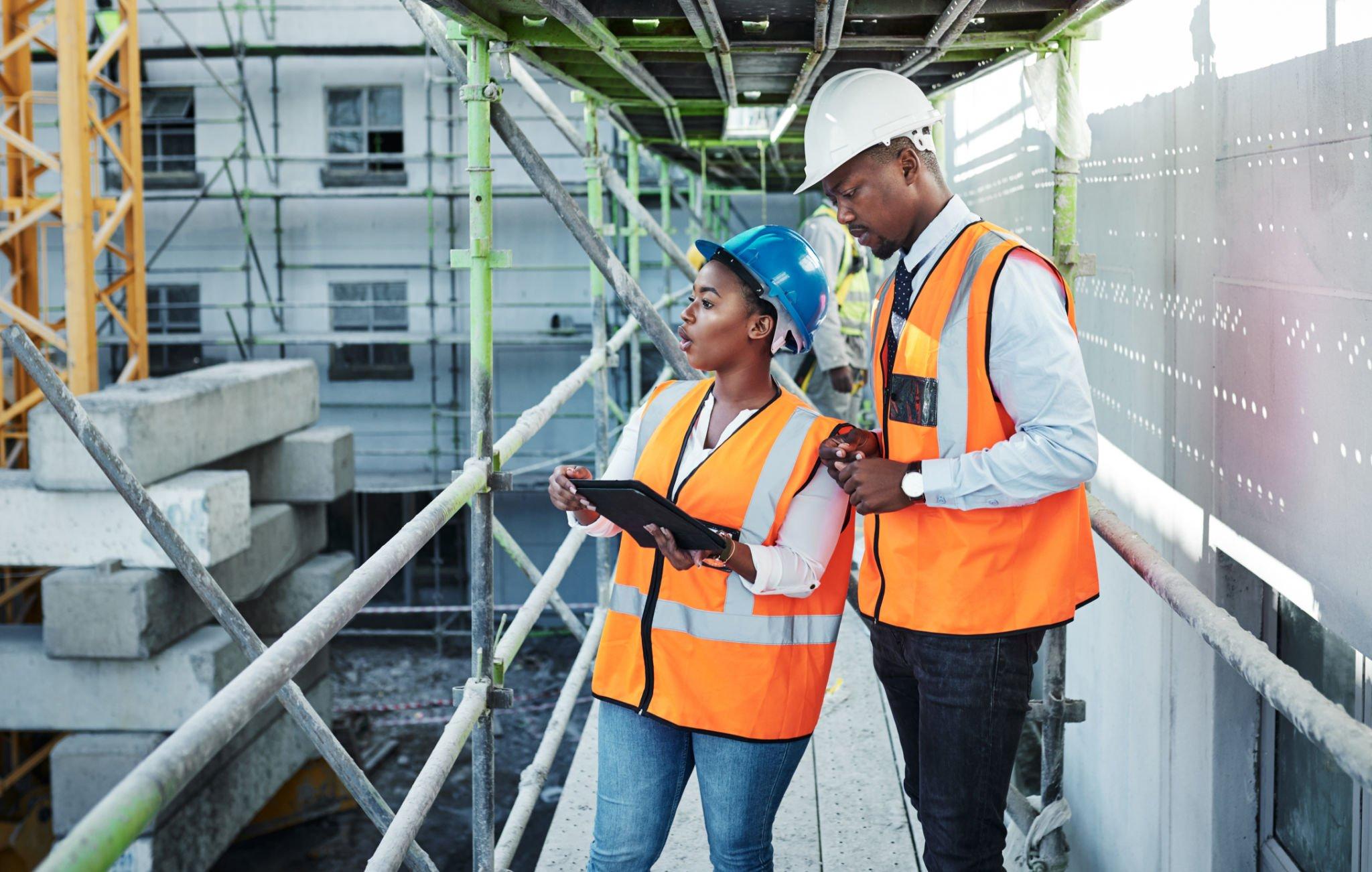 Expertise
Our team of experts has years of experience in the world of eCommerce. We know what works and what doesn't, and we're here to share that knowledge with you.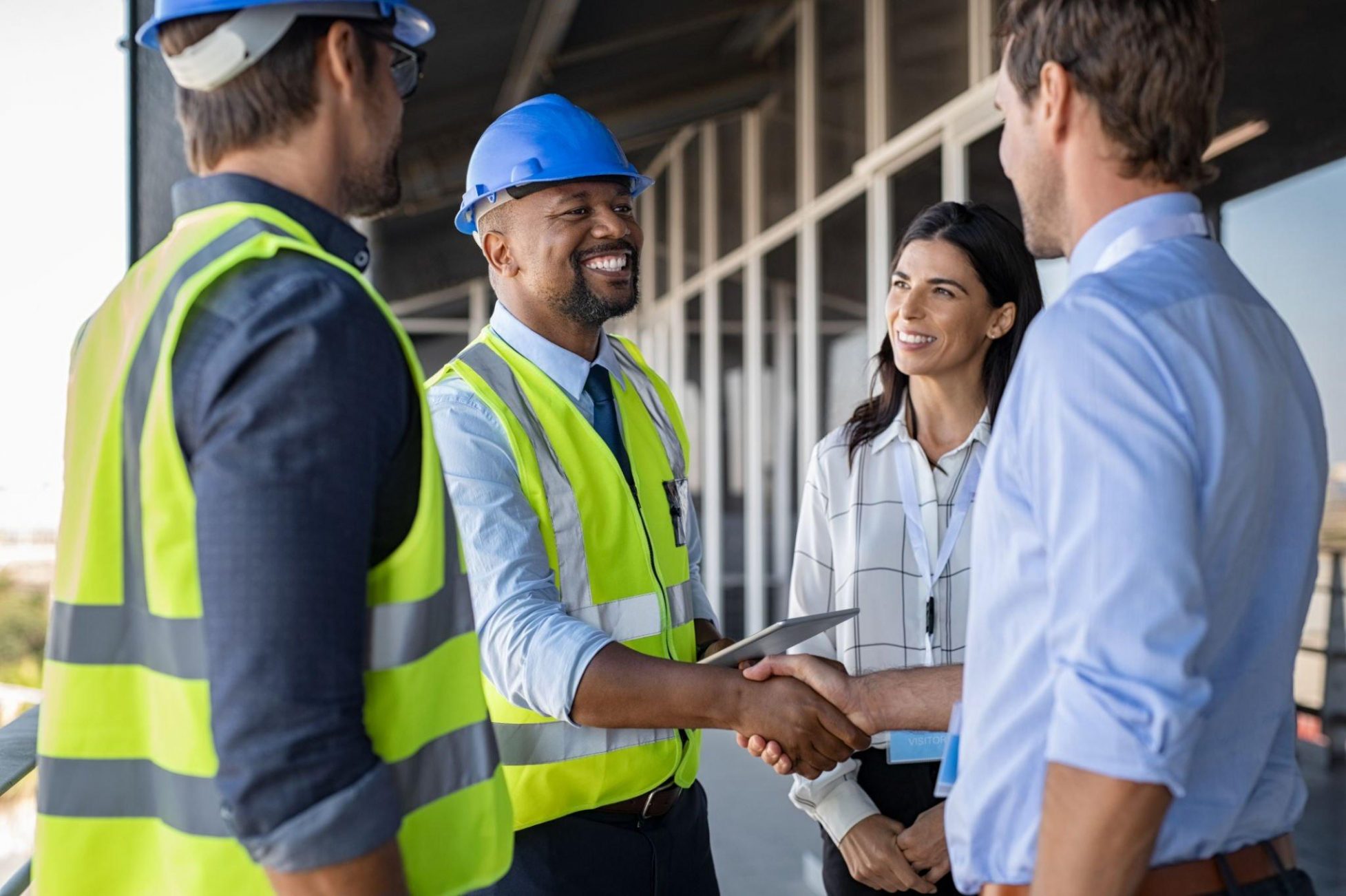 Tailored
We don't believe in a one-size-fits-all approach. Instead, we work with you to develop eCommerce solutions that are tailored to meet the specific needs of your business.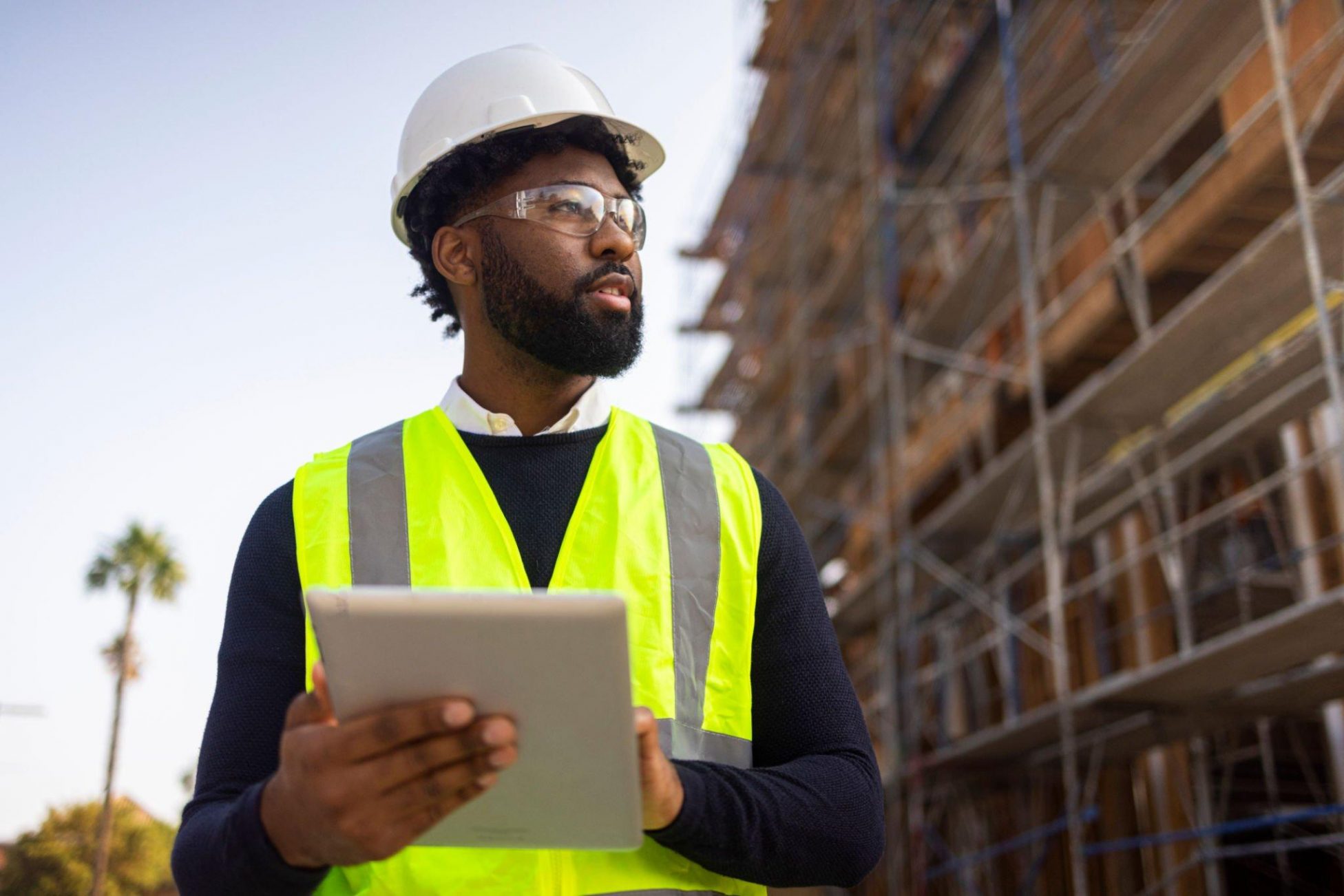 Competitive Pricing
We offer competitive pricing on all of our eCommerce solutions, so you can get the support you need without breaking the bank.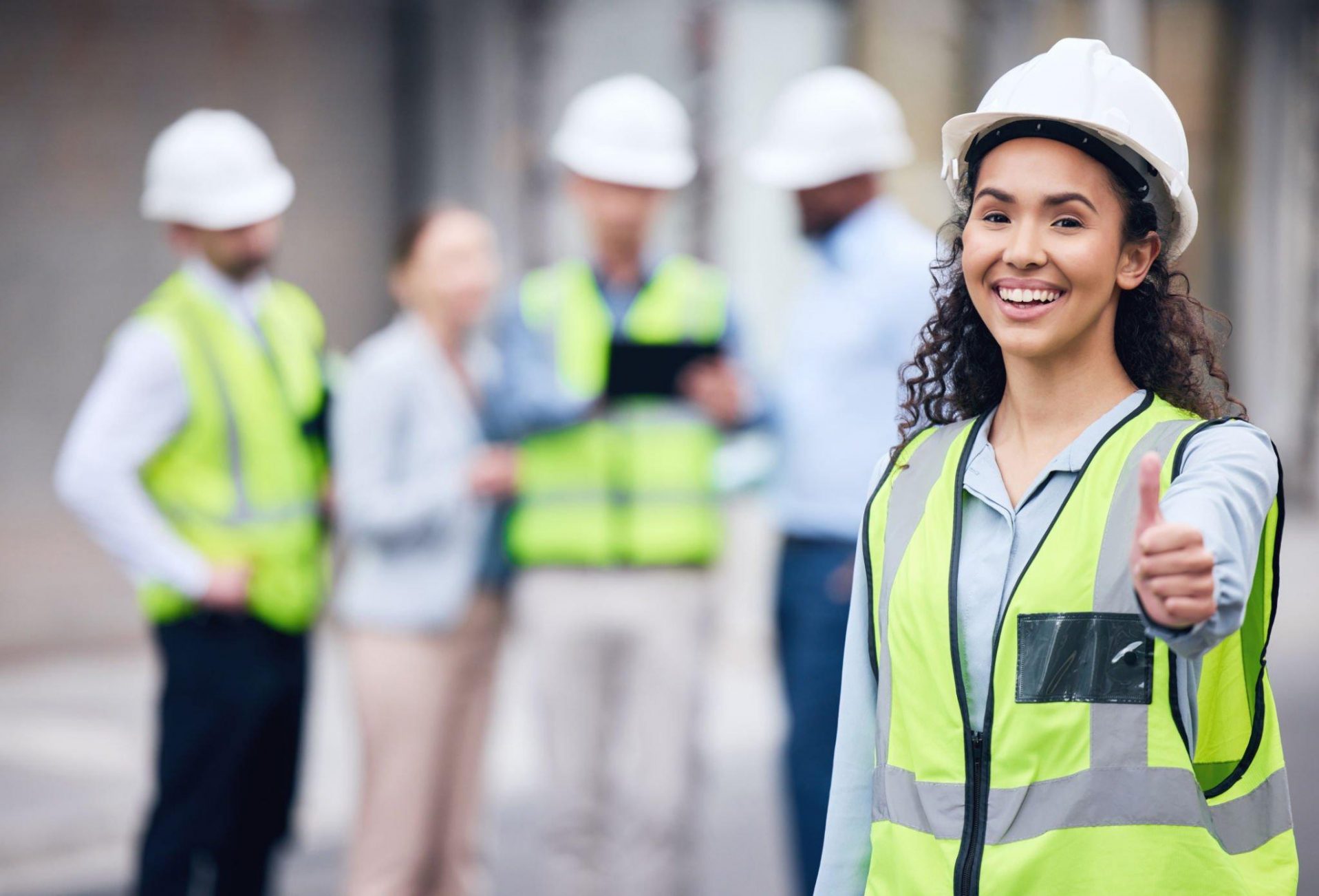 Ongoing Support
We're not just here to sell you a solution and then disappear. We offer ongoing support to ensure that your eCommerce solutions continue to meet the needs of your business.