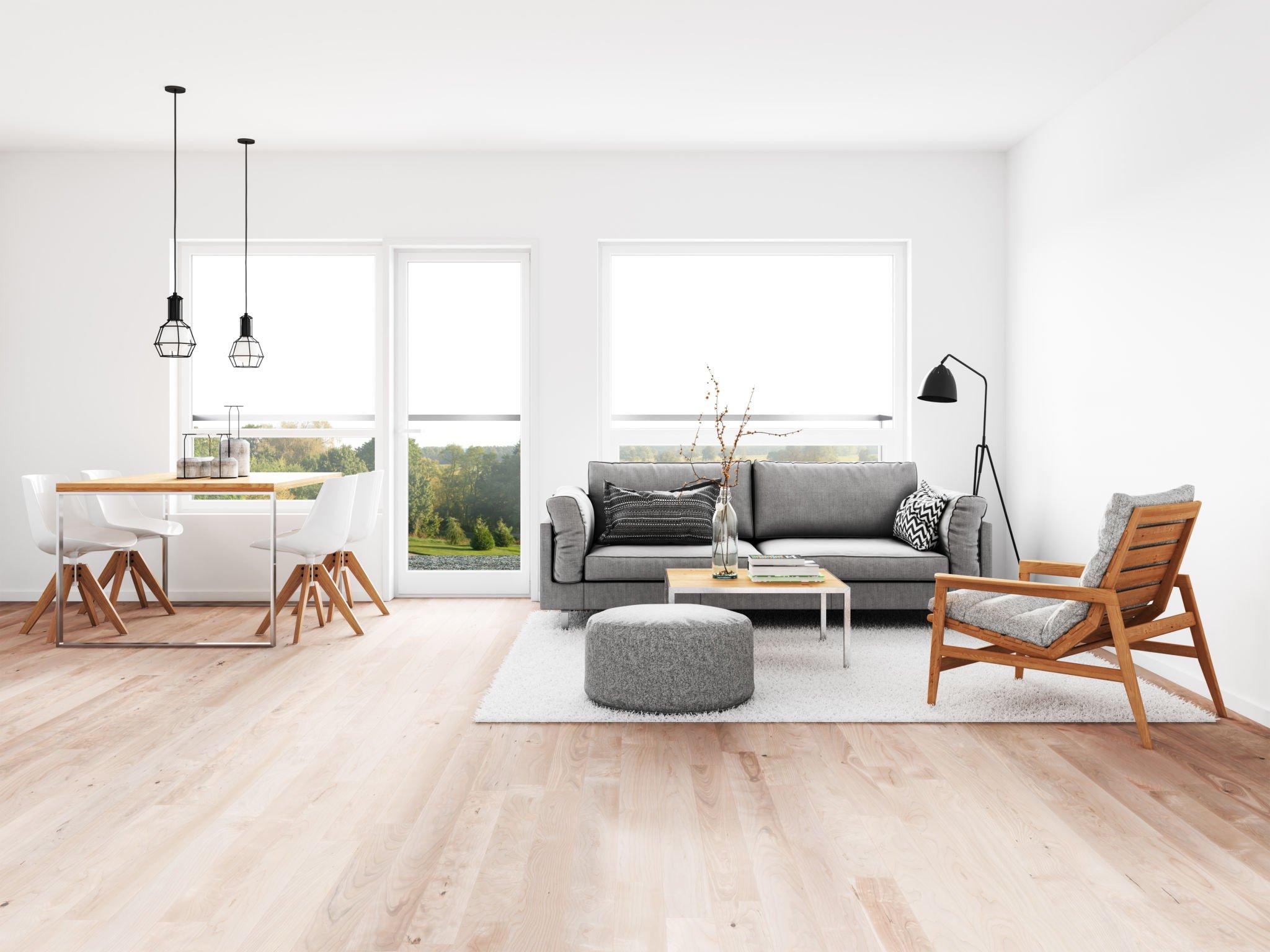 Interior Design
Looking

for

ways

to

transform

your

interior

space?
Look no further than BizEx Construction, one of the leading fast growing Interior Design companies in South Sudan!
Contact Us
Know More
High Quality Interior Design Services
We offer a wide range of interior design services to meet the unique needs of our clients.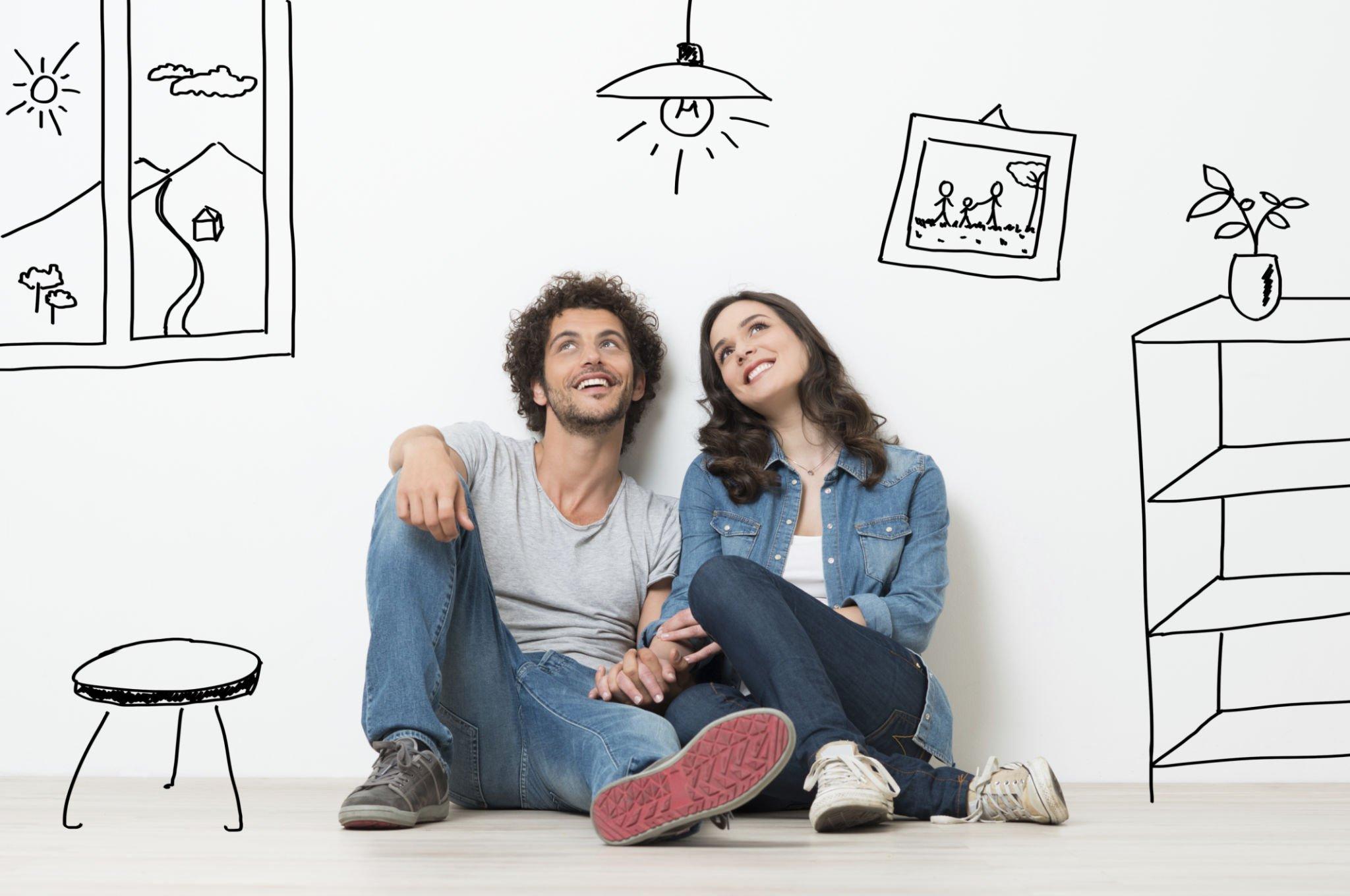 Space Planning
We will create a layout that maximizes the functionality of your space while ensuring looks and feels amazing.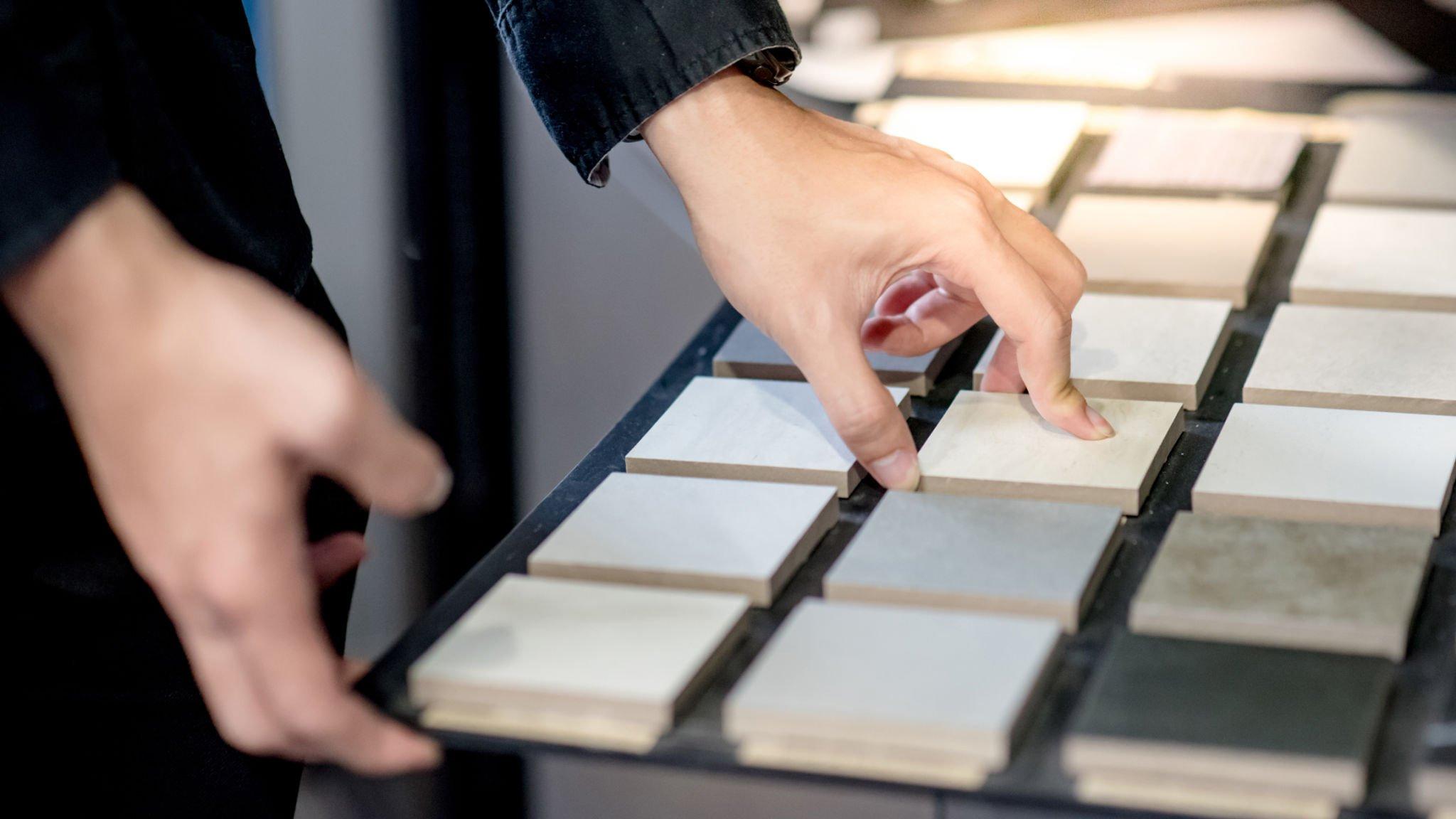 Material Selection
From flooring to fixtures, we will help you select high-quality materials that enhance the overall look and feel of your space.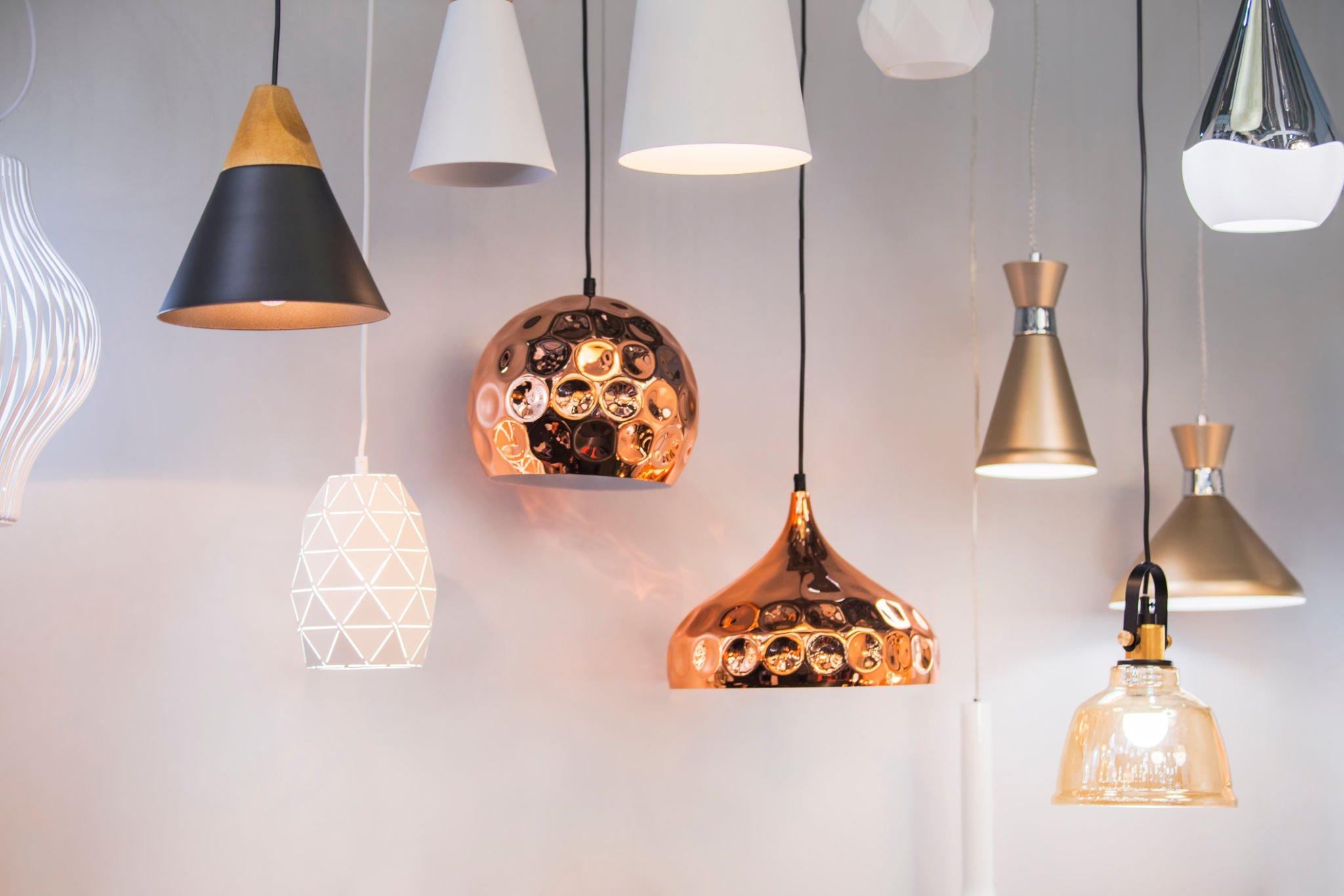 Lighting Design
Our experts will help you create a lighting plan that highlights the best features of your space while ensuring that it is well-lit and inviting.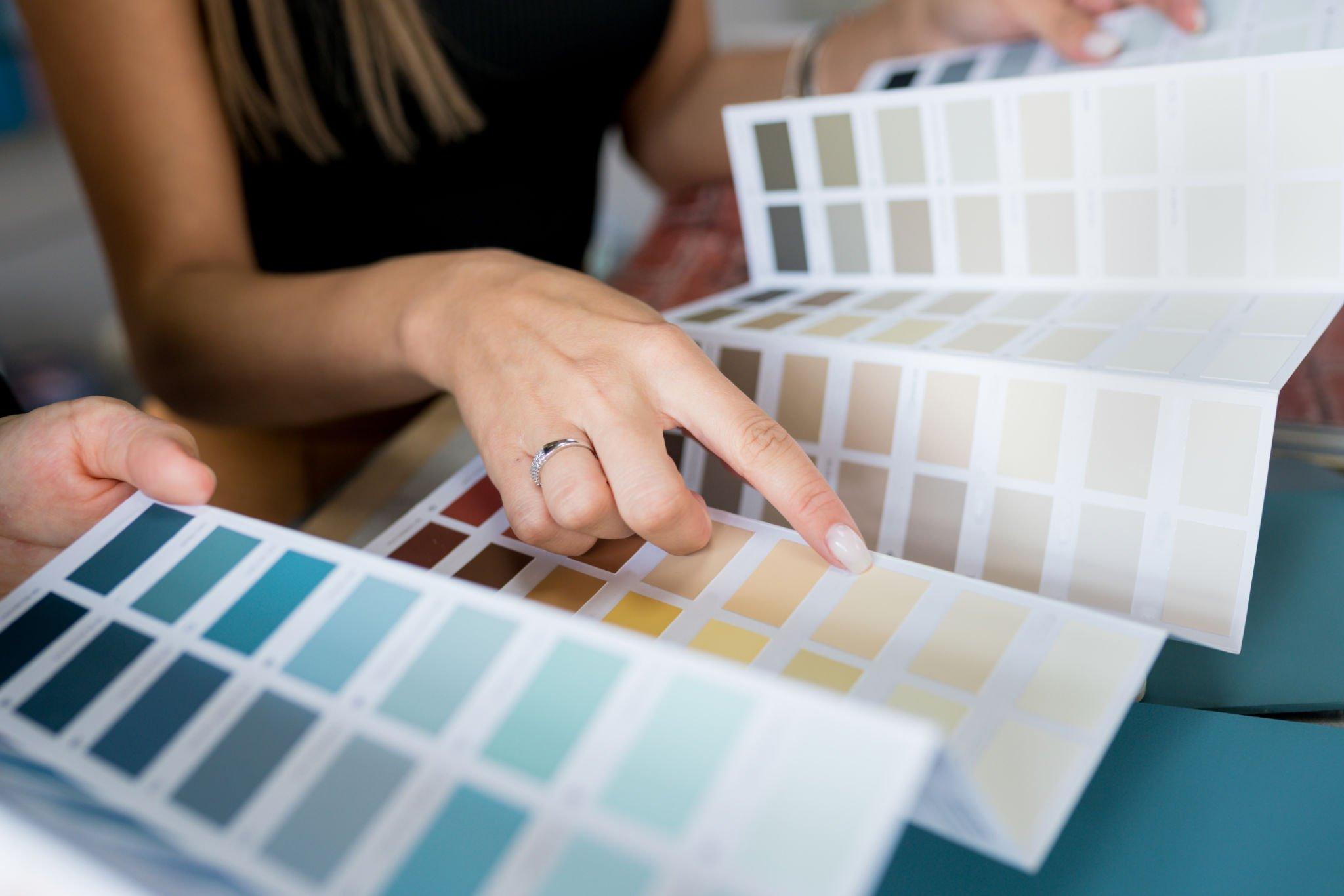 Color Consultation
Our color experts will help you choose the perfect palette that complements your design style and personal taste.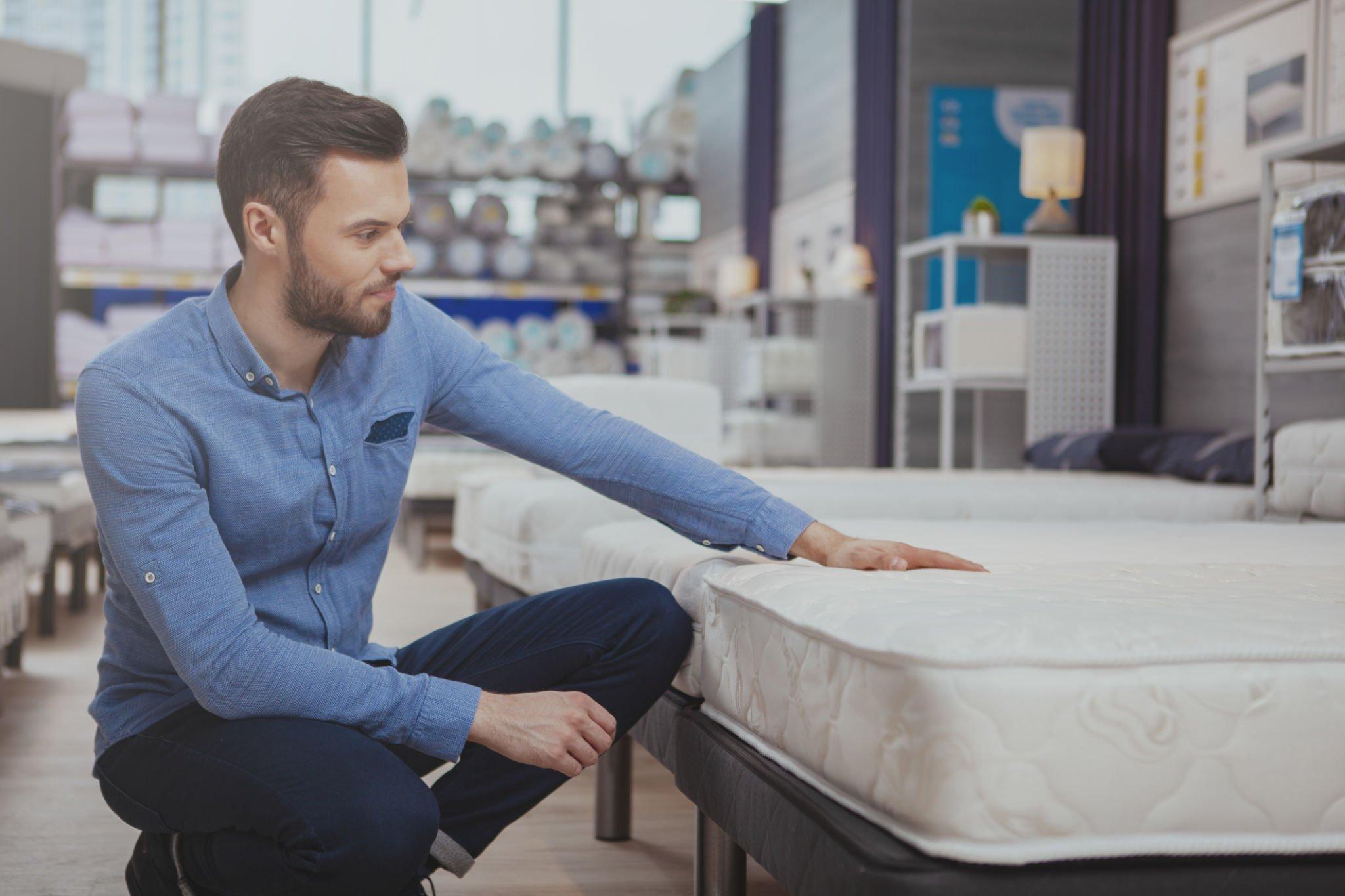 Furniture Selection
We will assist you in choosing furniture pieces that match your design style and fit perfectly into your space.
Benefits of Working with Us
Why

should

you

choose

BizEx

Construction

for

your

interior

design

needs?
Because we are passionate about delivering exceptional results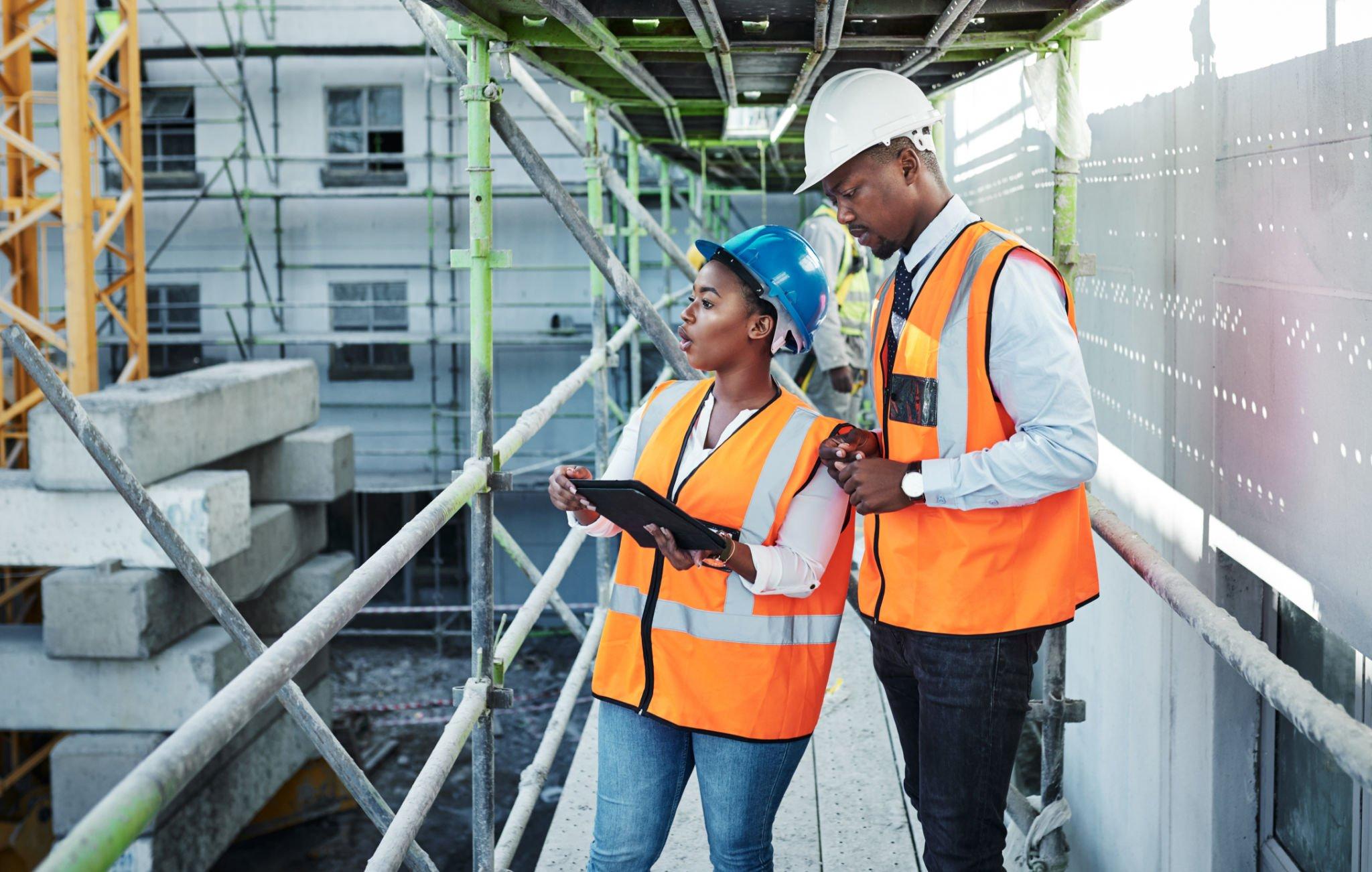 Experience
Our team has years of experience in the industry, and we have a proven track record of delivering exceptional results.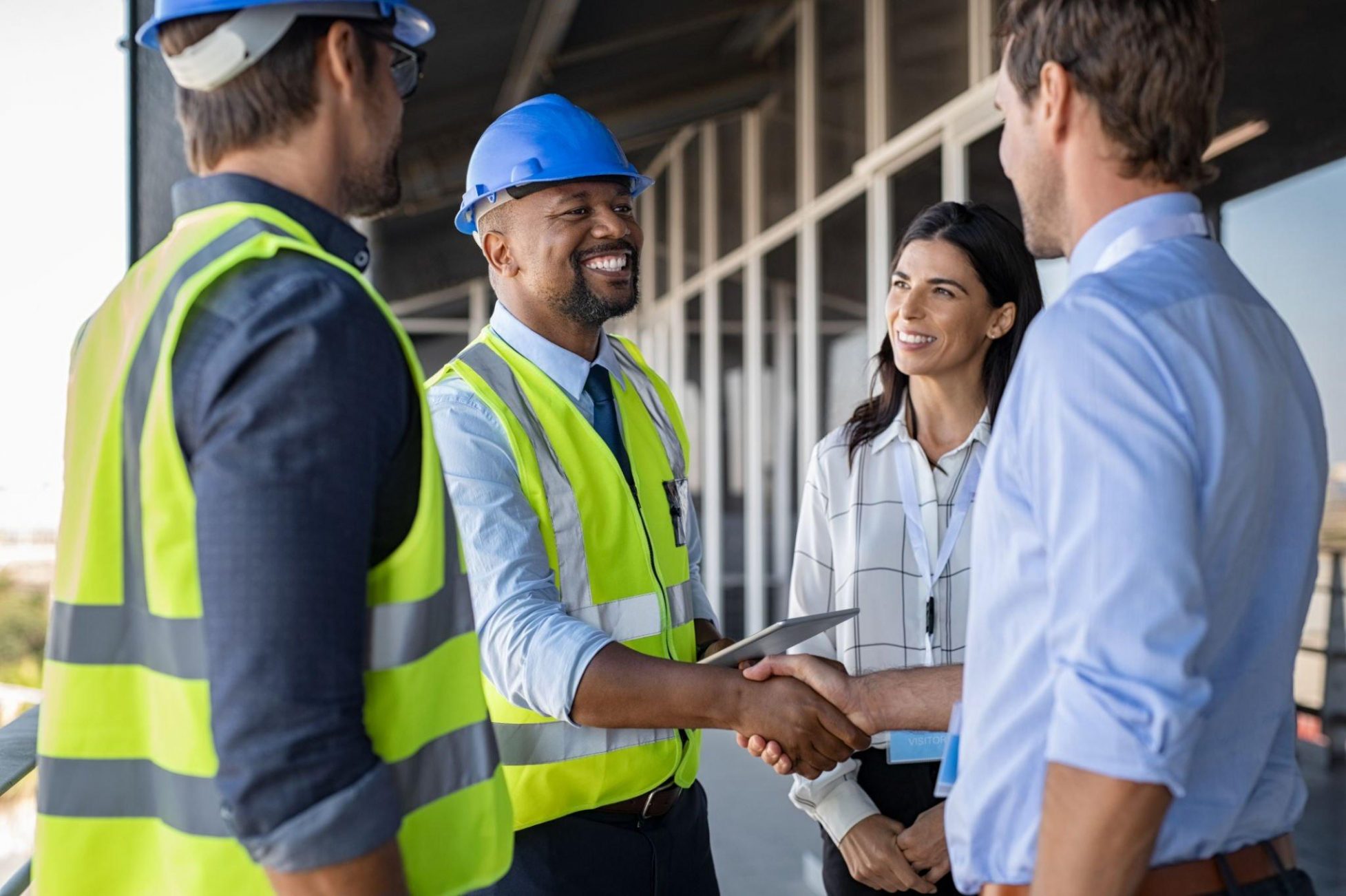 Attention
We are committed to ensuring that every detail of your project is perfect, from the materials we use to the finishing touches.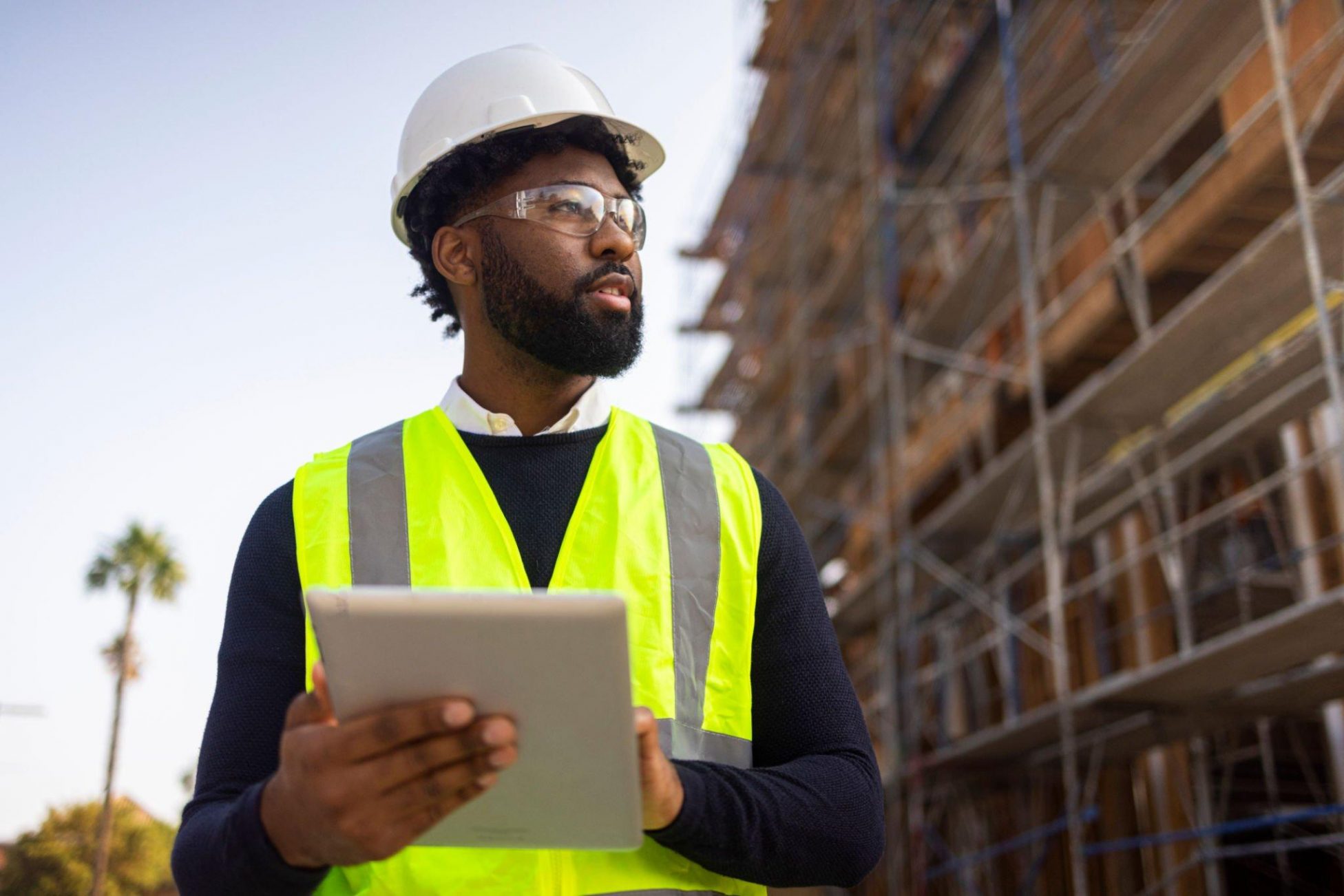 Quality
We take pride in our workmanship and use only the highest-quality materials to ensure that your project lasts for years to come.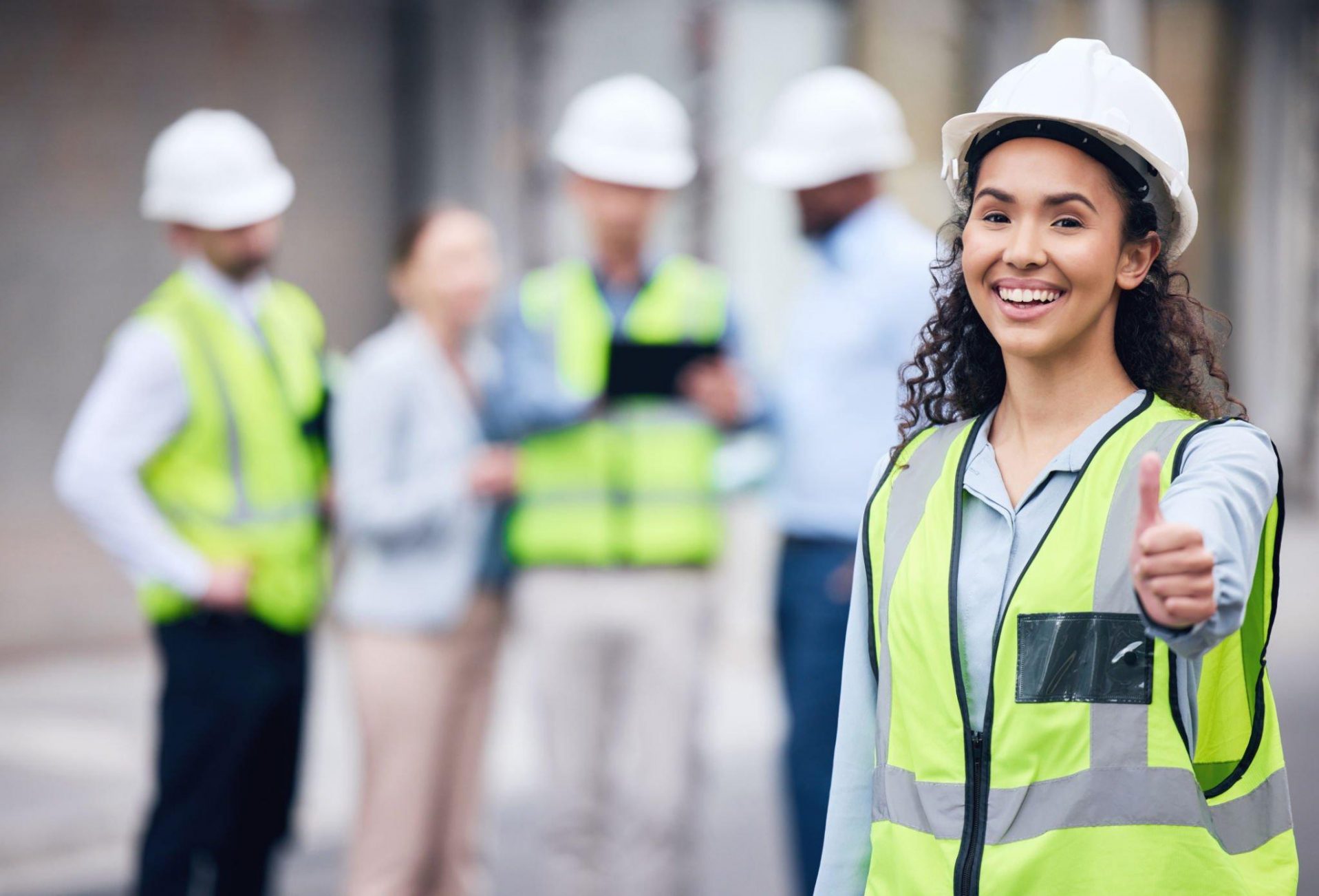 Satisfaction
We prioritize customer satisfaction and will work tirelessly to ensure that you are thrilled with the final result.
Ask Us a Question
Transforming your interior space can be an exciting and rewarding experience, and at BizEx Construction, we are committed to helping you achieve your design goals.
Have

a

question?

check

these

answers.
We stand out from the competition thanks to our attention to detail, quality craftsmanship, and commitment to customer satisfaction.
The timeline for each project varies depending on the scope of work, but we will work with you to establish a timeline that meets your needs.
Yes! We stand behind our work and offer a satisfaction guarantee to ensure that you are completely satisfied with the final result.
Absolutely! We would be happy to show you our portfolio of previous interior design projects.
Simply contact us to schedule a consultation with one of our experts. We will discuss your needs and provide you with a detailed proposal for your project.